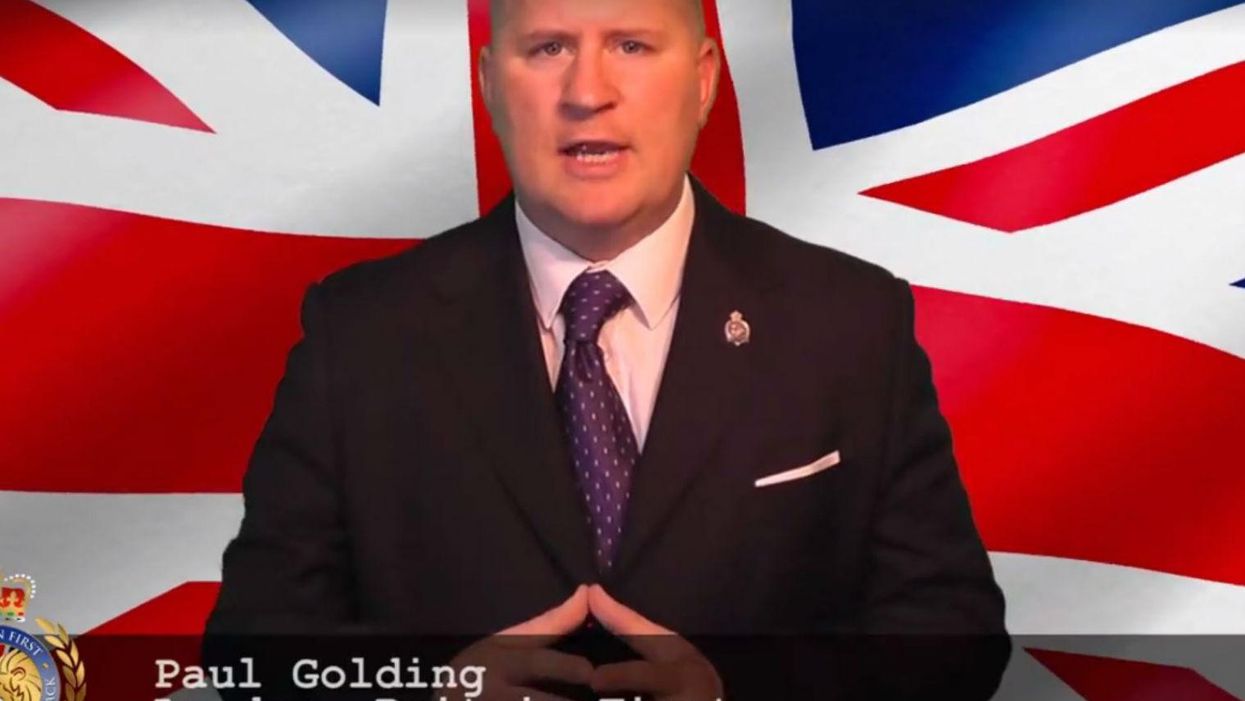 Reddit: the self-titled front page of the internet.
Also a bastion of the strange, the bizarre and the downright hilarious. You can enter it at your own peril and after hours of Reddit-surfing, end up on a page of Spongebob Squarepants gifs.
But if you're more politically inclined, you might be mildly interested in what the bigots people of Britain First are up to.
You might even be interested enough to search for their subreddit r/BritainFirst.
If you do, this page comes up:
Once you've clicked it, the Ukip party subreddit fills the screen.
Awkward.
Matt Cardy/Getty
HT: Huffington Post
More: Britain First is angry the entire group is being tarnished by one man, fail to see the irony
More: Britain First just used a picture of Czechslovakian WWII pilots to tell people to leave the EU