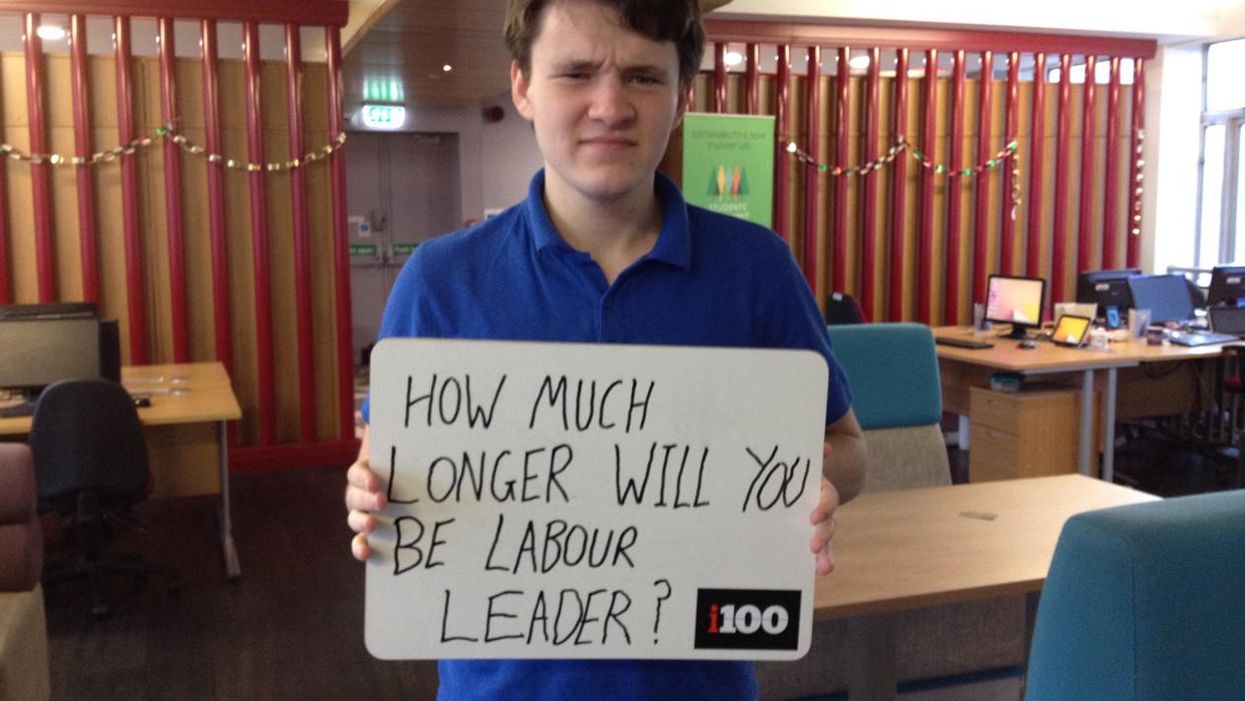 Ed Miliband will take part in an hour-long question-and-answer sessions with young voters on Monday as part of Leaders Live.
Each party leader has signed up to take part in the debates, which are organised by youth democracy movement Bite the Ballot and will be live streamed here
Mr Miliband has selected three main topics to be grilled on: Jobs/economy, health and democracy and a fourth will be chosen by people voting online. You can tweet a question for Miliband on one of those three topics now using the hashtag #Leaderslive.
To help inspire you, we asked our student ambassadors and their friends to write down their questions for Mr Miliband.
Rory Morgan
22-years-old studying classics at Exeter University