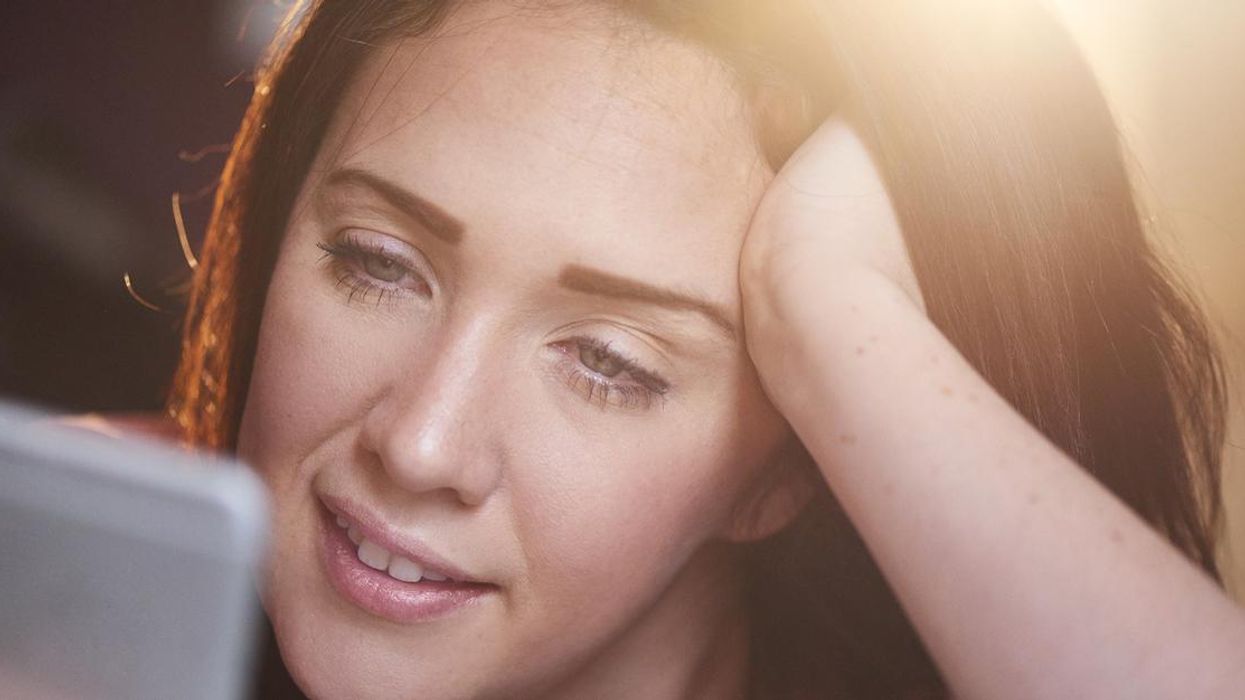 Getty Images/ iStock
The world of online dating has changed dramatically in the past few years thanks to apps like Tinder.
If you've used the app, you'll be aware just how fun and exciting it can be when you finally match with someone who's caught your eye.
But once you have actually matched, next comes the daunting task of sending them a message – something that's original, not a complete cliche and, more importantly, not offensive.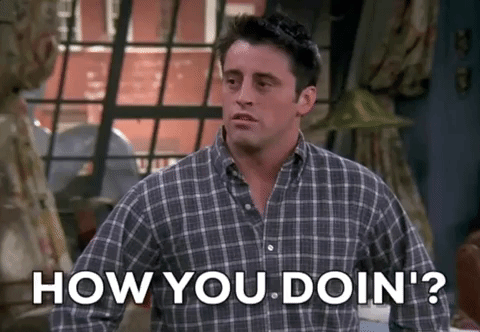 Via: Giphy
You'd hope it someone didn't get a response from their opening gambit though, they'd get the hint that maybe their potential bae wasn't as interested as originally though. People have the option of unmatching, after all.
But it's not uncommon for people, women especially, to encounter a rather persistent male who just won't accept no for an answer.
In comparison, the rival dating app Bumble has the unique option that only allows women to send the first message, limiting the option of attracting any creepy characters and any cheesy opening lines.
This feature has seen Bumble become very popular and it's also considered among singles a better place to find good matches.
In the battle for dating app supremacy, Tinder is now said to be introducing their own version of their "women message first" option, where users will have to opt-in to whether they want to use it or not.
Mandy Ginsberg, the chief executive of Match Group Inc, the company that owns Tinder, is quoted by Market Watch as saying:
Often, women don't really want the pressure of kicking off the conversation, but if they want it, that's great.

Giving people the choice versus telling people how to engage is the big difference.

We have to constantly listen to what women want and address their needs, not just on Tinder but on all products.
In addition, they declared that they're trying to prevent cases of "negative behaviour" or "inappropriate behaviour" from users across their various dating services, which also include Match.com and OkCupid.
Bumble has responded to this move from Tinder by releasing a statement via TechCrunch. Bumble CEO Whitney Wolfe Herd said:
We applaud any company making business decisions that empower women.
It is yet to be confirmed when this new feature will be introduced to Tinder.
HT Lad Bible