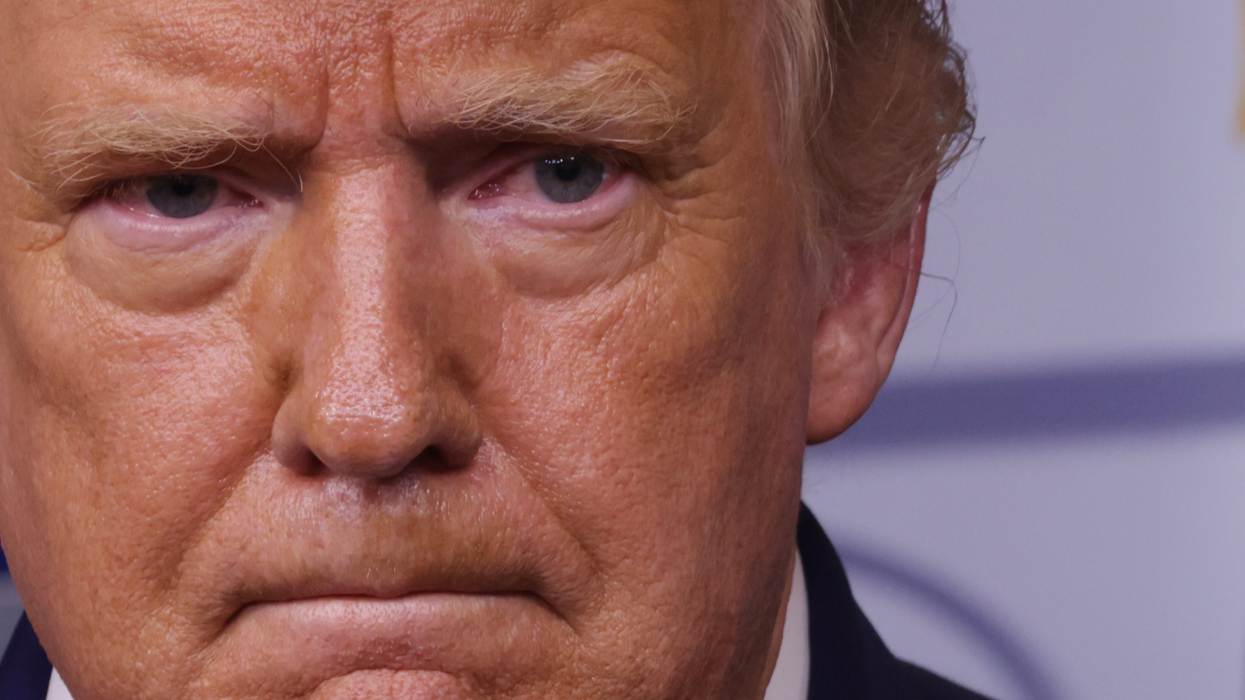 Getty Images
People across the world have almost no confidence in president Trump's ability to handle coronavirus – or just about anything else.
In 13 countries, many of which are close allies of the US, confidence levels in Trump are embarrassingly low.
In the UK, just 19 per cent of people have confidence in him as a leader. In Belgium, a humiliatingly low 9 per cent have faith in Trump.
His highest score globally comes from Japan where only a quarter of the nation think he's doing a good job.
When compared with other global leaders – Merkel, Putin, Xi, Johnson and Macron – Trump was by far the least trusted.
While Merkel's approval ratings came out at +57 and even Boris Johnson scored a somewhat respectable +2, Trump fell to the bottom of the pack with an astonishing -67.
Even China's head, Xi Jinping, outscored Trump by 8 per cent.
Putin also topped Trump in the study by 17 points.
America's reputation hasn't sunk this low since the global recession and the Iraq War.
Never during Barack Obama's presidency did the country's international reputation suffer so badly.
The study, which explores the international reputation of the US, was led by the Pew Research Center.
They spoke to over 13,000 respondents in 13 countries, most of whom distrusted Trump.
The only good news for the president is that views of Trump are slightly more positive among Europeans who have favourable views of right-wing populist parties.
Why are we not surprised?