Jam Press/CO Press Office/PA/Getty
Harry Kane would be no good on OnlyFans but Premier League rival Erling Haaland would, according to the world's sexiest assistant referee.
Model Debora Peixoto said the England and Tottenham hitman is too "shy" and "quiet" to be successful on the X-rated subscription site.
The 30-year-old - training to be a lineswoman - said Man City hotshot Haaland would be good on there because he is "young" and "tall."
She said Cristiano Ronaldo and Kylian Mbappé would be successful on OnlyFans. But said Lionel Messi could flop too.
Debora - who is on OnlyFans herself - said: "Harry Kane, for me it's a red card straight away.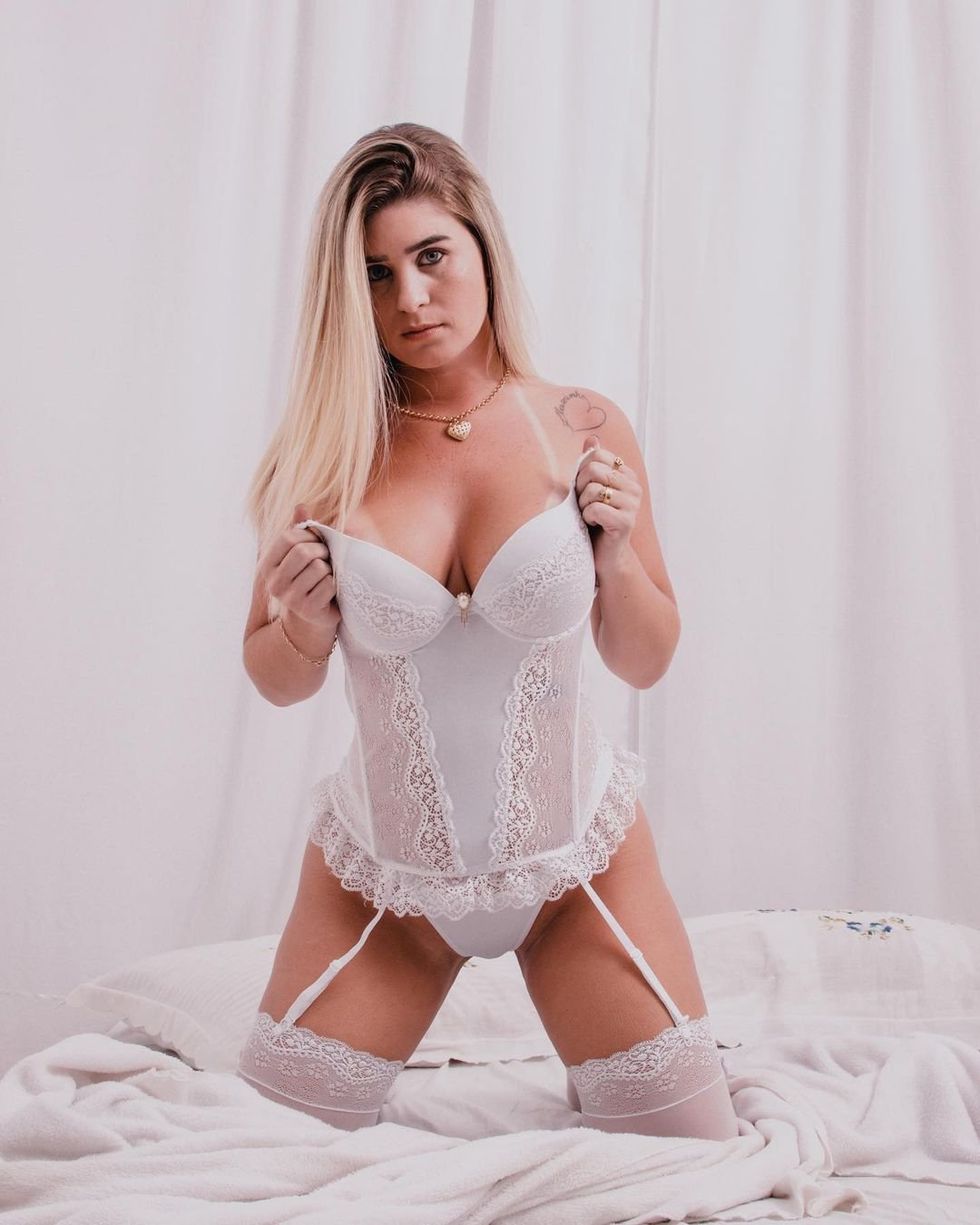 Jam Press/ CO Press Office
"Better not even try, I don't think he has the profile of the platform. "He seems to be very shy and quiet, in my opinion it wouldn't work.
The Brazilian - who has 349,000 Instagram followers - added: "In addition to being quite shy, Harry Kane is a little clumsy.
"Perhaps this feature of his makes it a little difficult for him to be successful on OnlyFans."
Kane, 29 - now the Three Lions record scorer with 55 goals - is expecting his fourth child with wife Kate. "I think he doesn't call attention so much, he's more of a daddy vibe," Debora - who has enrolled in the refereeing school of the Minas Gerais Football Federation - said.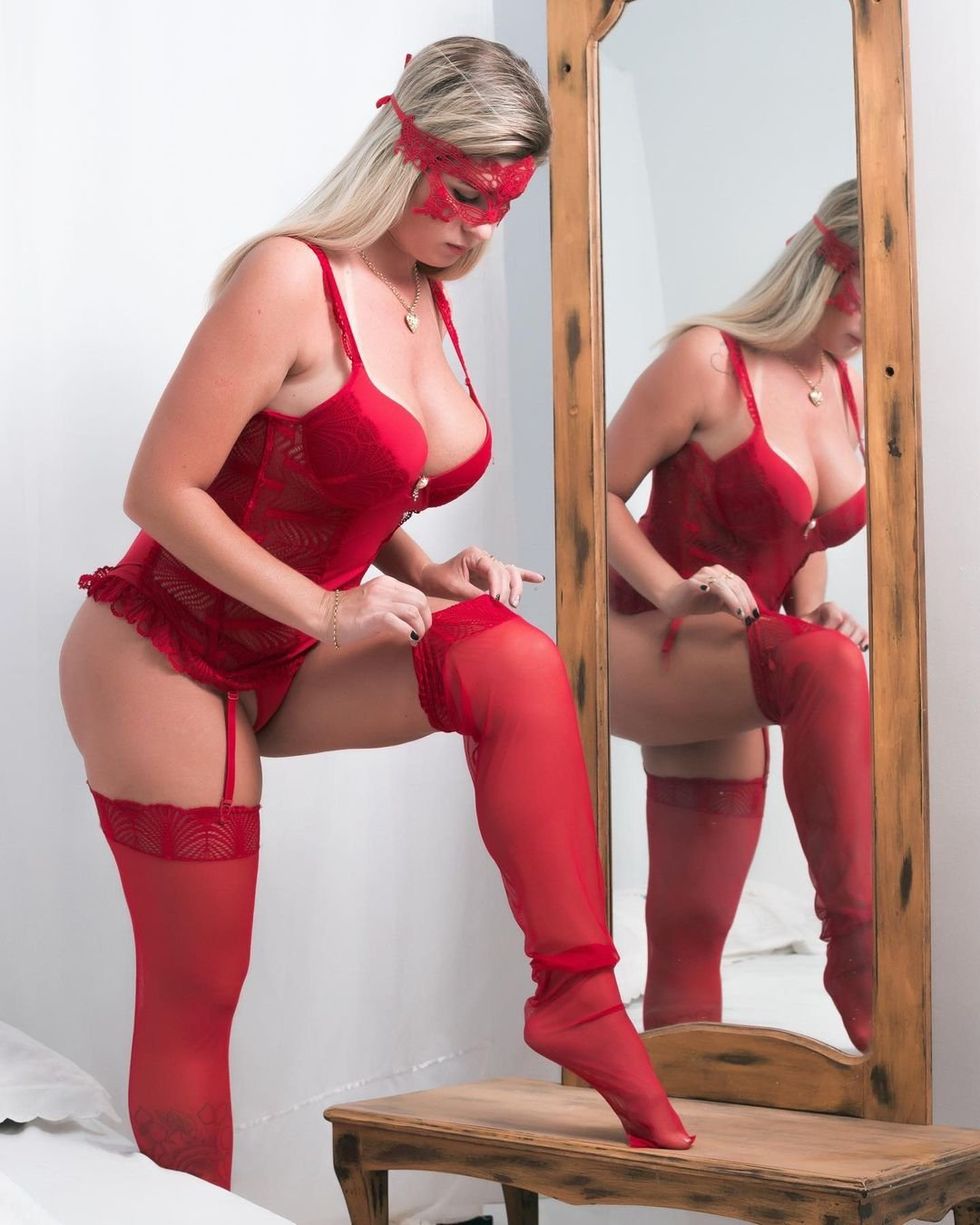 Jam Press/CO Press Office
Regarding Haaland, 22, she said: "He would certainly be very successful. "Tall, strong and young, people would go crazy to see everything he posted, so he can join because he will be a mainstay of the platform."
Of Al-Nassr ace Ronaldo, 38, Debora said: "He is already a sexy symbol. "With a fully toned body, he likes to take care of his body, he is the perfect stereotype for success".
She said about PSG's Mbappé, 24, she said: "He is also young and very strong, in addition to having many fans, when he retires from football he will be able to join OnlyFans which will be very successful."
Debora said of his club team-mate Messi, 35, she said: "I would give him a yellow card, he seems very nice, very quiet. "I don't know if he would be so successful, but it's worth a try."
Have your say in our news democracy. Click the upvote icon at the top of the page to help raise this article through the indy100 rankings.