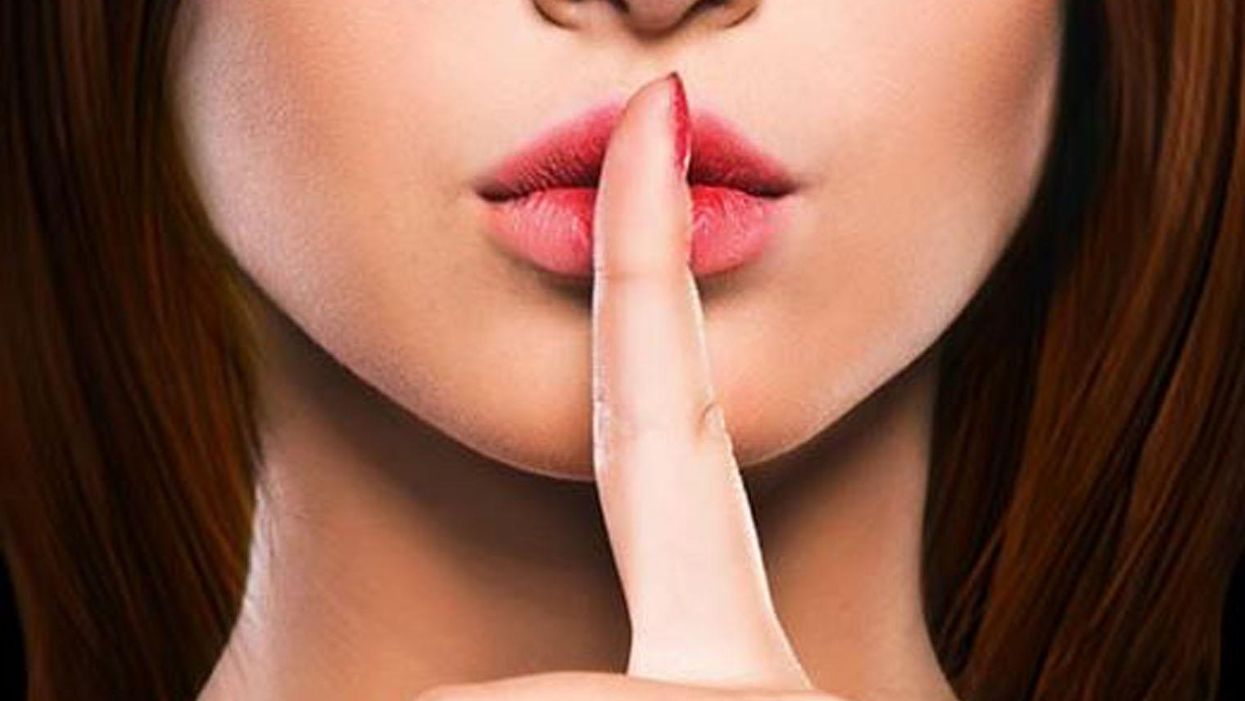 The personal records of 37 million users of a site that helps people cheat on their spouses will be released if it doesn't shut down, hackers have threatened.
Ashley Madison — the dating site that has the tagline "Life is short. Have an affair" — has been hacked and all of the details of its users and owner Avid Life Media have been stolen, according to cybersecurity journalist Brian Krebs. Avid Life later confirmed the hack in the statement.
The hackers — calling themselves The Impact Team — are demanding that the site is taken down or all of the details will be leaked.
The group said in a manifesto accompanying the leaks that it had hacked the site as a response to allegations that it was charging users $20 to have their accounts completely deleted. Despite that service making the site huge revenues — $1.7 million in 2014, according to the hackers — Ashley Madison doesn't actually delete those profiles, The Impact Team alleged.
The group asks that Avid Life Media take down Ashley Madison and another hookup site aimed to set up rich men with women, named Established Men.
Ashley Madison was reported in February to have over a million members in the UK. That is despite the site never showing ads on British television, for fear of offence about their content.