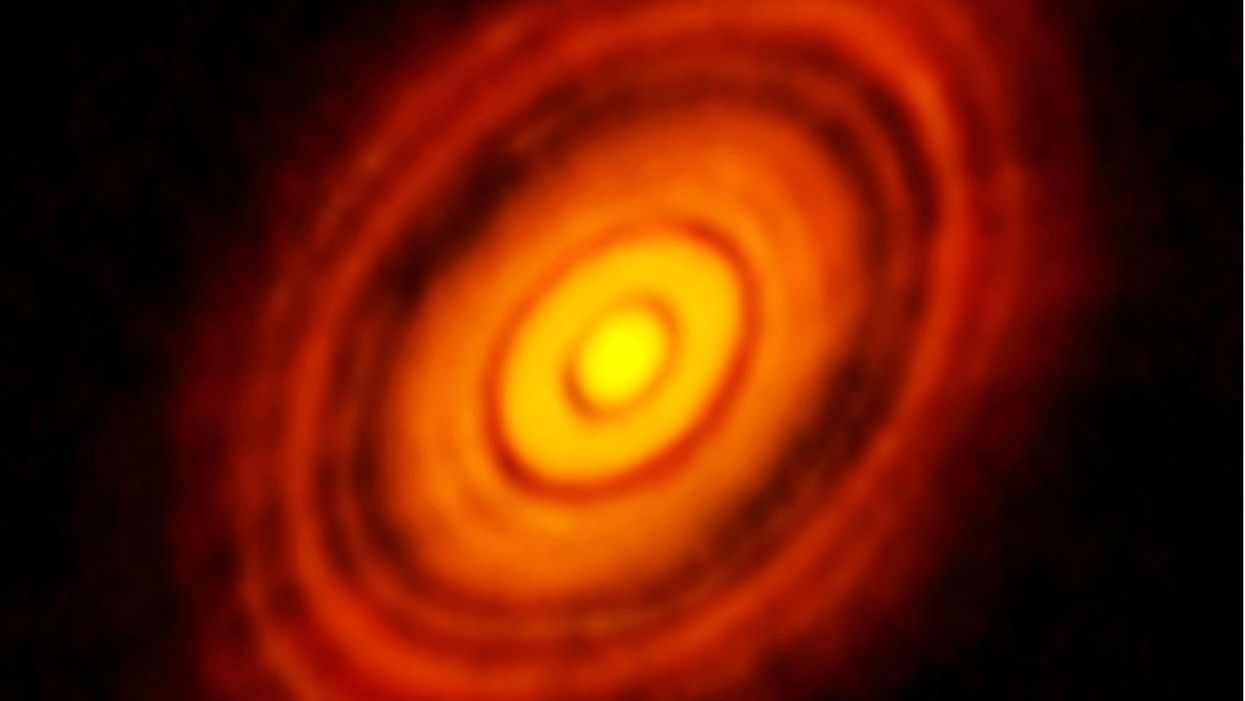 The clearest ever photo of new planets being formed around a star has been captured by the ALMA telescope in Chile.
Astronomers say the image reveals "extraordinarily fine detail that has never been seen before" and represents an "enormous step forward in the understanding of how protoplanetary discs develop".
The HL-Tauri Sun-like star is located approximately 450 light-years from Earth and is estimated to be around one million years old.
When we first saw this image we were astounded at the spectacular level of detail.

HL Tauri is no more than a million years old, yet already its disc appears to be full of forming planets. This one image alone will revolutionize theories of planet formation.
Catherine Vlahakis, ALMA Deputy Program Scientist