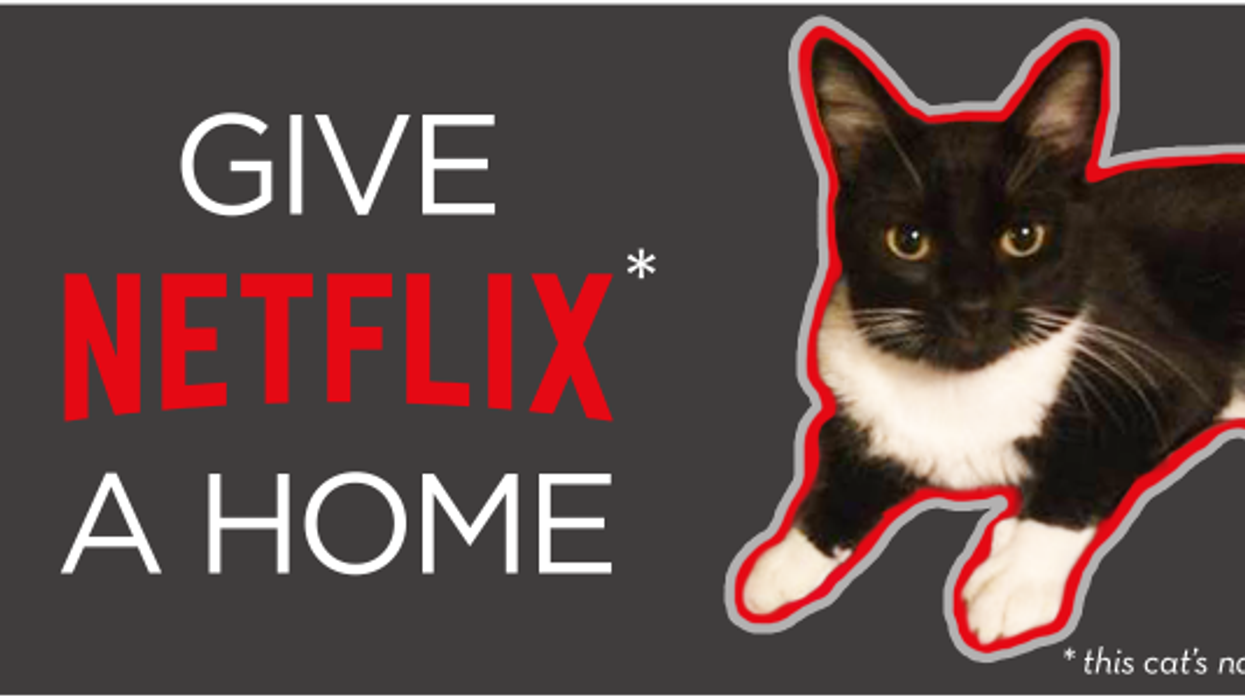 Netflix is slowly taking over the world but so far seems to be using its power for good.
Last night it tweeted out an appeal to find a home for its feline namesake, who is as cute as anything available to stream.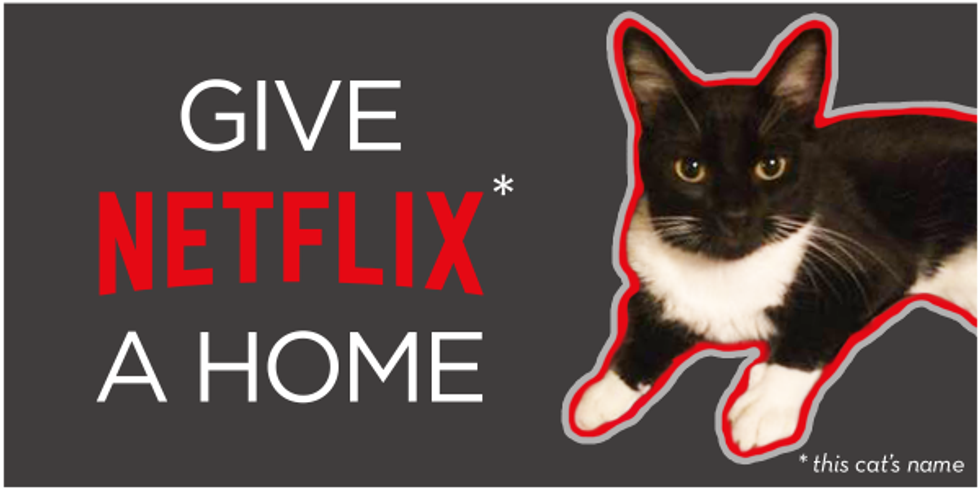 Netflix's owner is moving into a new home that doesn't allow pets, but if you reside in or know anyone near Pullman in Washington state, in the US, then get in touch.
Or if Netflix's story has moved you, you can always rehome a cat at Battersea Dogs and Cats Home.
More: [The 20 best films to stream on Netflix right now]4