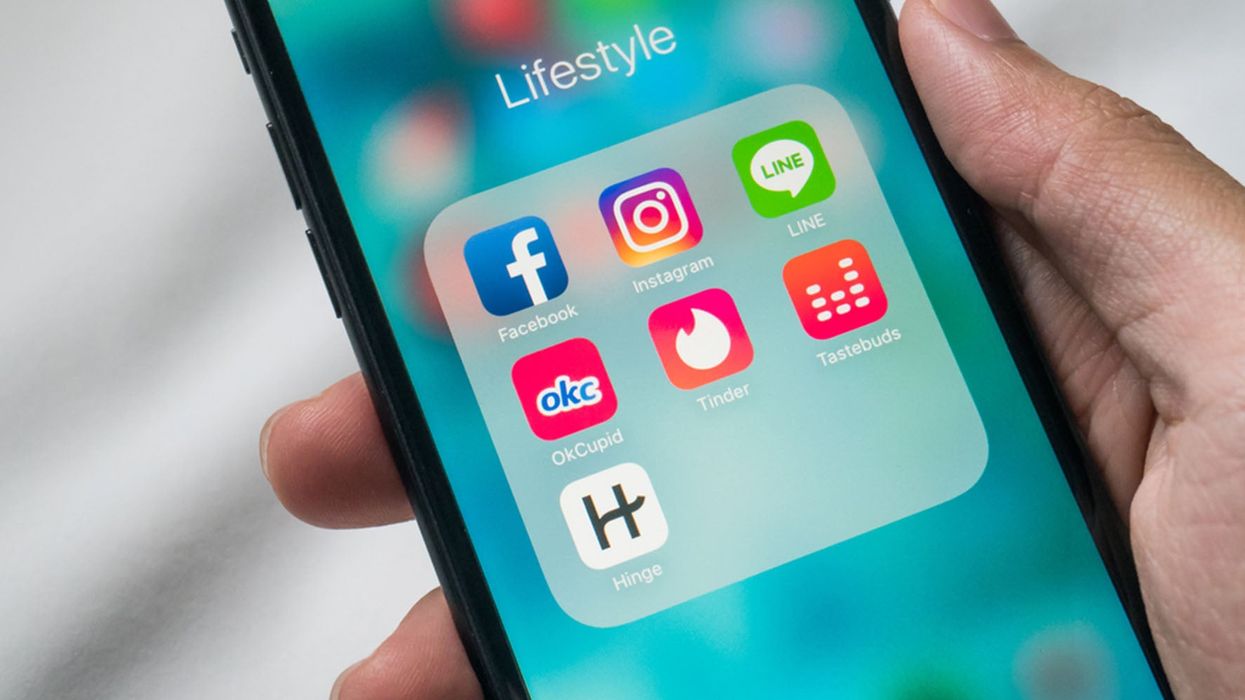 iStock/Getty Images
Don't act like you've not done it.
Covertly scrolling through some one's Twitter or an Instagram account like Solid Snake trying to retrieve information about a Metal Gear.
No one will know what you are up to. You just want to see what they are up to, where they have been on holiday, who they are seeing now...
Then you accidentally hit like on one of the posts. Their notifications light up. Your cover has been blown. Embarrassment sets in. You've ruined your life.
If this sounds like a situation you get yourself into on a regular basis then you'll be pleased to hear that you can now get paid to stalk people online.
A new private investigation agency has been set up by an intelligence analyst that will help people research individuals they have met via dating apps, to make sure they aren't fake profiles or scammers, all for the low price of £20.
The company, named Vet Your Date, has been set up by Andy Bartram of Kent, who had worked in the world of intelligence for the past ten years and claims to be able to discover whether someone is real or not by merely looking at a photo or studying their address or contact details.
The 46-year-old is quoted as saying:
I have used the techniques they use to catch the catfish where they take what is publicly available on the internet and get more information about it.

We live in a new swipe left swipe right culture where people don't necessarily know who they are meeting or who they are talking to and others exploit that.
As a man who has been happily married for the past 14 years, Andy has never had to use online dating but recognises the pitfalls that it can present to people.
Online dating has come a long way but you don't get to see that body language and those instincts when you meet in person.

It is an important issue for health and safety with the potential for fraud.
Vet Your Date was only launched last month but Andy has already been able to help one client who had been duped by a catfish.
Andy now plans to introduce a monthly subscription fee for the service. However, if he cannot find out anything about the date, then a client will not be charged.
HT Mirror