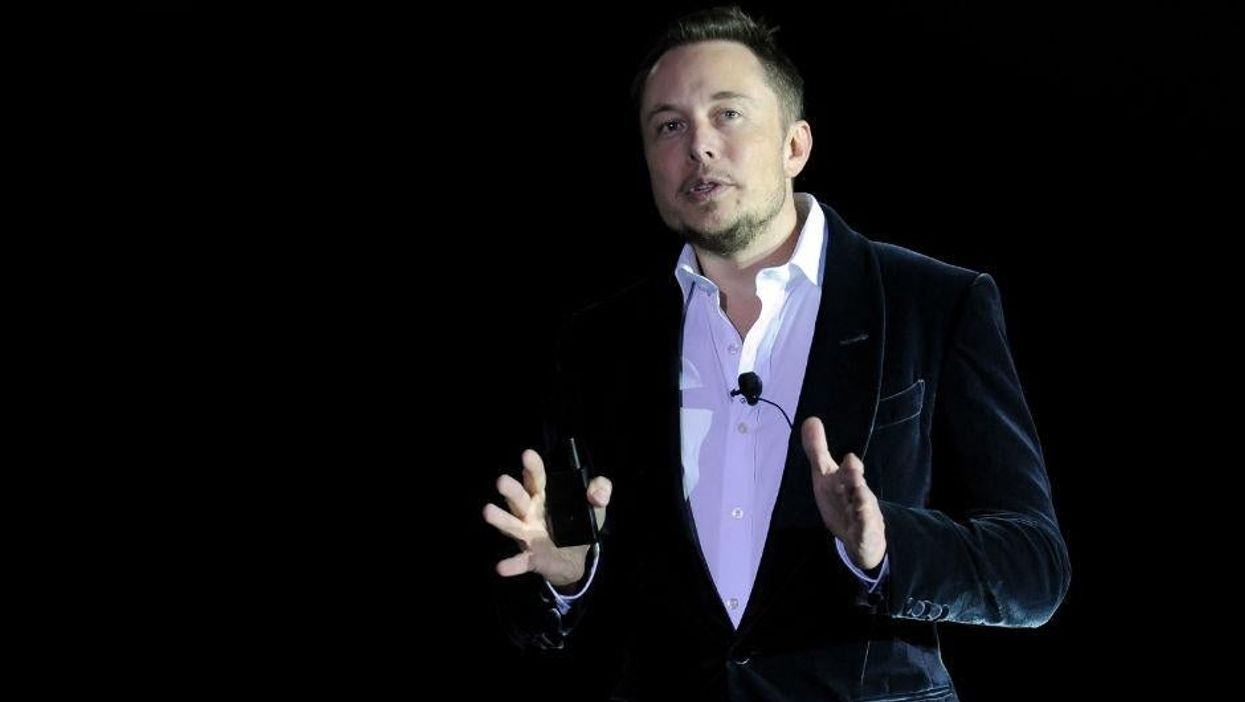 Getty
Elon Musk, entrepreneur and philanthropist, is in the early stages of developing a fleet of 700 mini-satellites which it is hoped could bring cheap internet coverage to the whole world.
A Wall Street Journal article last week hinted at rumours of the plan, and the founder of SpaceX appeared to confirm the news via his Twitter account last night.
Industry officials have estimated that the fleet would face huge financial, technical and regulatory hurdles and could cost over $1bn (£630m).
Musk is said to be working with former Google employee Greg Wyler to develop the range, each of which will weigh around 250 lbs (113 kg), half the size of the smallest communications satellites currently in commercial use.