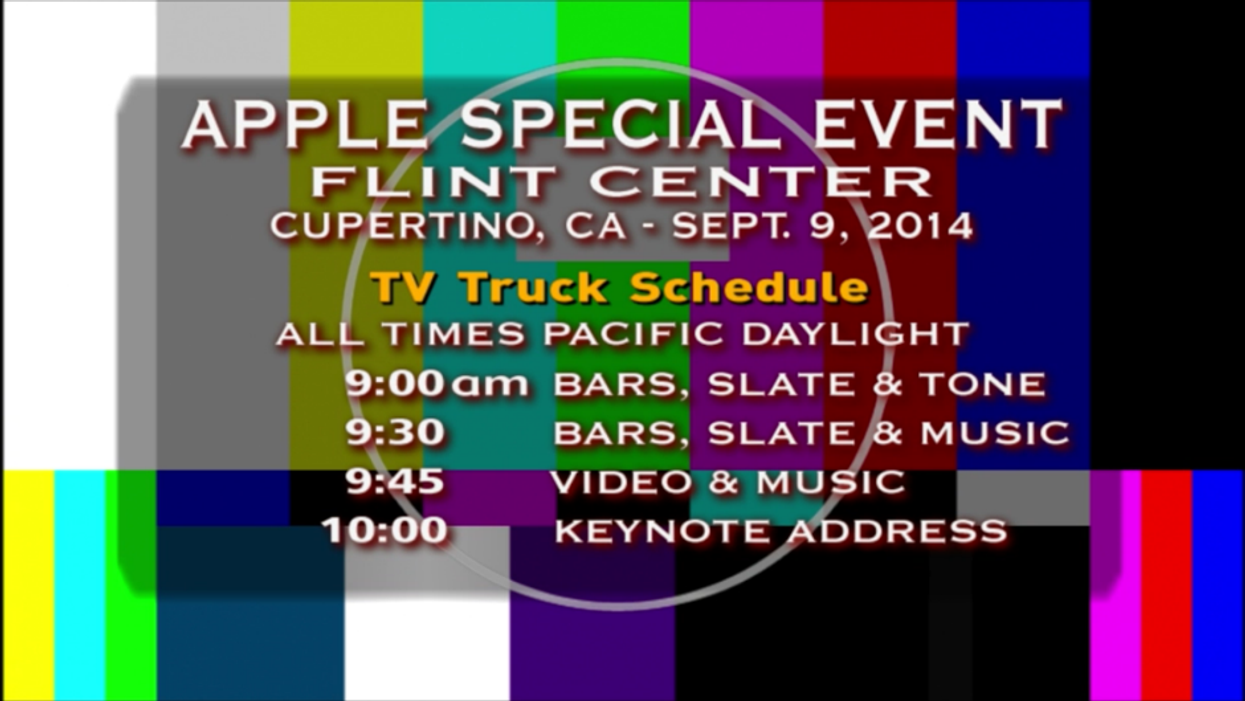 First things first, the launch event was a bit of a disaster for anyone not in Cupertino itself, with errant test cards, repeating video streams and unwarranted Mandarin Chinese translations.
Moving on to the smartphones themselves, as expected Apple unveiled two new iPhones - iPhone 6 and iPhone 6 Plus.
Tim Cook was very proud.
Today, we are pleased to announce the biggest advancement in iPhone.
Tim Cook, Apple chief executive officer
Although he didn't feel like tucking his shirt in.
They are really thin, see?
But have larger screens than previous iPhones.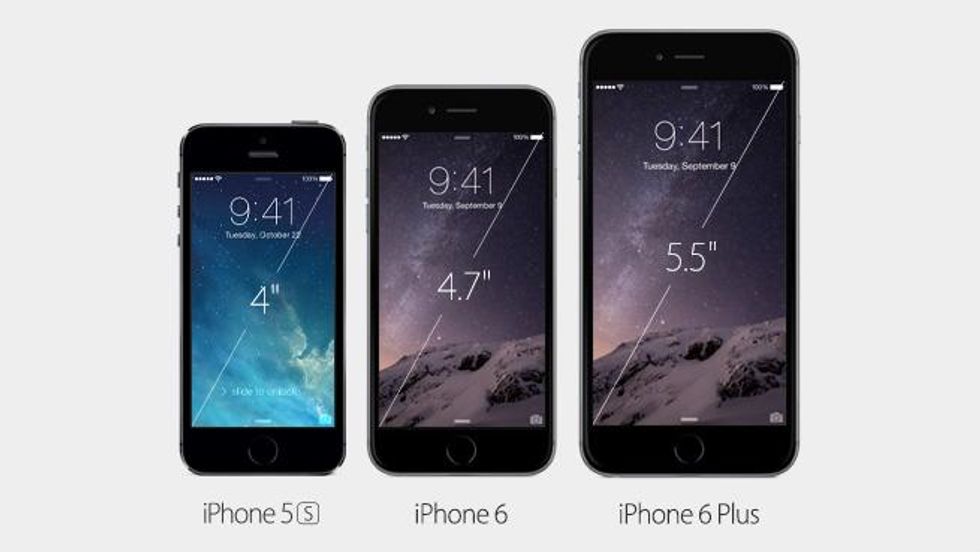 Both new phones have Retina HD display and come with "ion-strengthened" glass screens as standard.
As the name suggests, you get more bang for your buck from the iPhone 6 plus, like a new landscape view.
And now for the science bit. The first chart relates to graphics and the second to processor performance.
The iPhone 6 has a new 8 megapixel camera called iSight; it has a new sensor that can judge distance and elevation, and focus faster; it is better at detecting faces; it has optical image stabilisation; it has software that automatically analyses blinks and recommends the best photo to use to you; (draws breath) it has a burst selfie mode!
Here are some practical details now: iPhone 6 will be available from September 19, with pre-orders from September 12. A new operating system, iOS 8 will be available to download for free on September 17. New official silicon and leather cases have also been announced, which is obviously massive news.
The phones themselves will be available in three colours, gold, silver and space gray. Expect the gold models to sell out first. We don't have any UK prices yet, but the cost of the phone in the US could give us some indication.