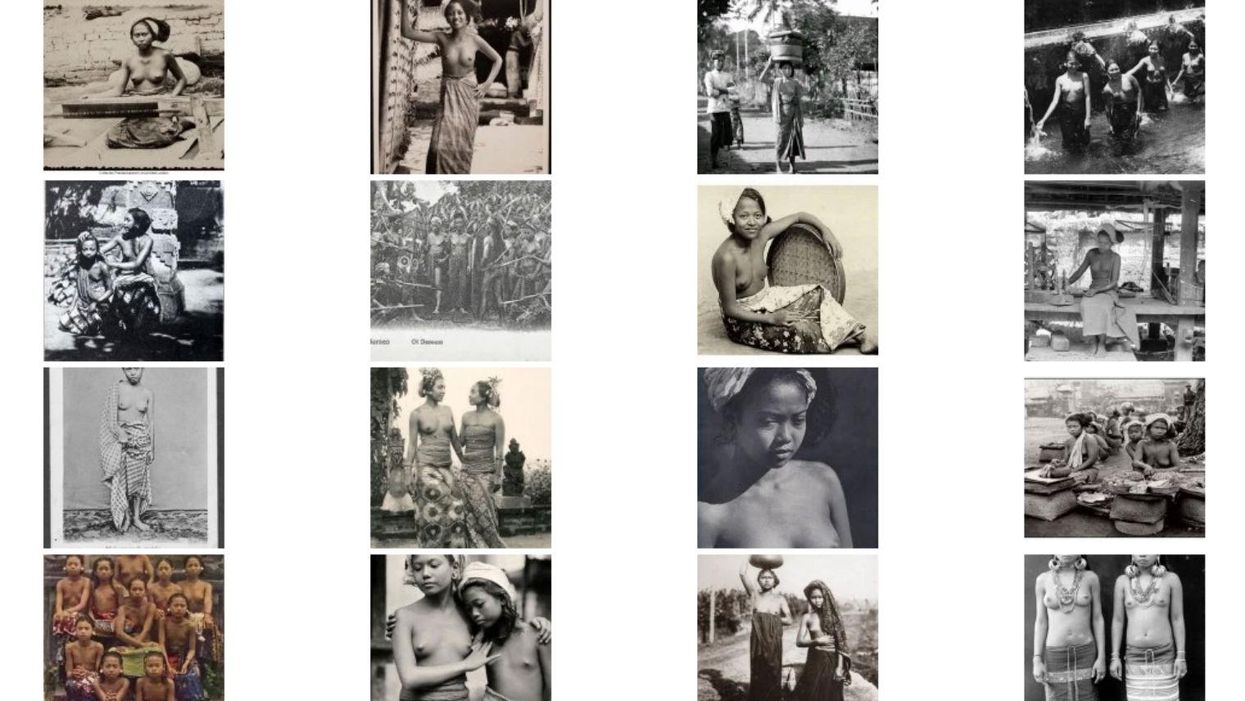 A feminist activist has claimed Facebook blocked her account after she posted images celebrating historical Indonesian women on her page.

The album, 'The Culture of Real Indonesian Women' had received over 3,000 likes in less than 48 hours, before it was blocked by Facebook for "inappropriate content".
indy100 caught up with Dea, who told us:
In less than 48 hours my account was blocked twice. The first time Facebook blocked me I was asked to write an appeal.
Twelve hours later she claimed her account was still blocked.
Then just before 2pm Indonesian local time on Thursday, Facebook reactivated my account again for less than three hours. I tried to log in and what I got was the message that they will review my appeal. I had no email on the reactivation and the second time it got blocked.
Dea is an Indonesian feminist activist who runs a website celebrating Indonesian culture and women. Her Facebook fan page remains untouched.
All I did was to question Indonesia's identity and inspire the society to spark a discussion within their circles by uploading an album of Indonesian women throughout history and made the album public. I am running a fan page called Indonesia Femenis where it is the platform for sharing feminist articles both in Indonesian language and in English.

The post was genuinely because of freedom of speech.

I feel this is injustice, yet I also understand that this might be the algorithm which just automatically blocks anything that gets reported. It has to be fixed.

If that is not the case, Facebook should not be inflicted with any political and religious interest in order to maintain the value of freedom of speech and public information.
indy100 contacted Facebook, who confirmed that the account had been disabled for breaking nudity rules.
The account has since been restored, with the images removed, and a spokesperson said that while every effort is made to be inclusive - by allowing images of women actively breastfeeding, or images of post-mastectomy scarring - there are restrictions in place for images that show a woman's nipple.