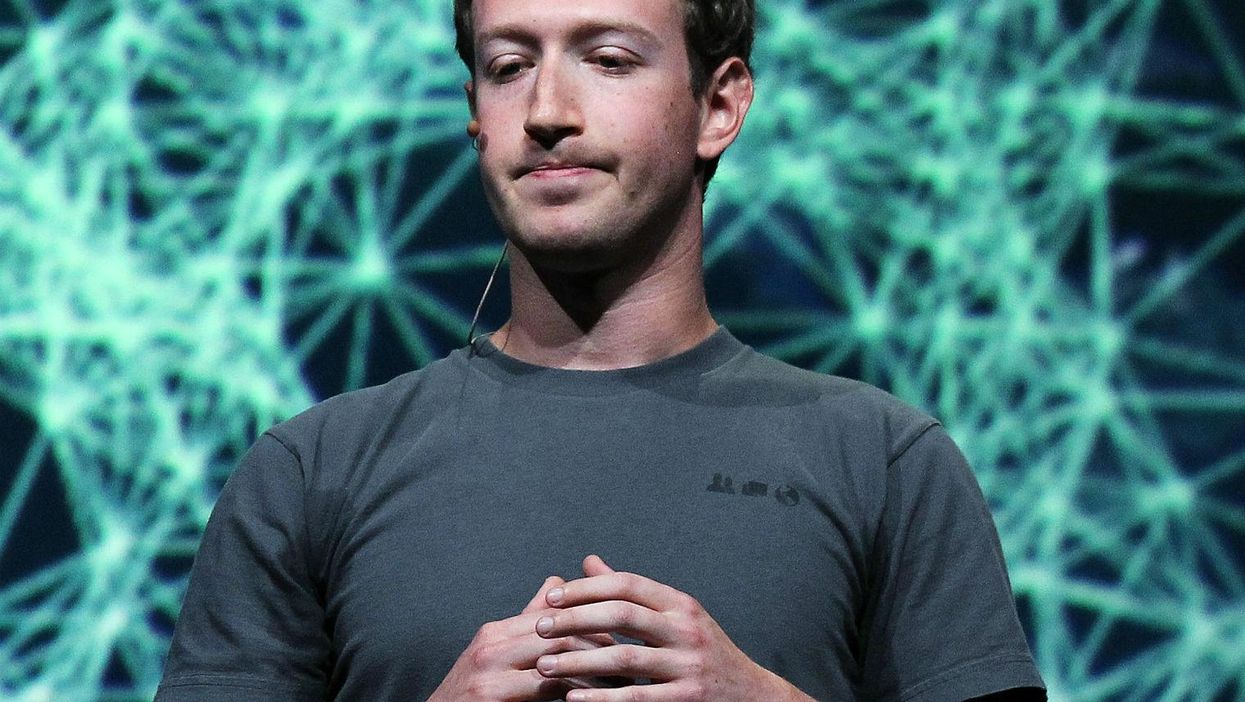 Mark Zuckerberg has stepped into the 'internet colonialism' row ignited by a Facebook board member's comment on the tech giant's Free Basics service in India.
Free Basics, which offers free internet access to selected websites, was launched last year, but came under fire from net neutrality advocates who say that all net content should be offered equally.
The Indian government eventually decided to block the service, leading Facebook board member Marc Andreessen to compare the decision to 'anti-colonialism' on Monday in a since deleted tweet:
Anti-colonialism has been economically catastrophic for the Indian people for decades. Why stop now?
The comment caused outrage as both Indians and the rest of the world pointed out how India's complicated and bloody history isn't exactly an advert for the benefits of colonialism.
What's more, it stoked fears over whether the tech giant's aims in bringing internet to India's 1.3bn population - only 252mn of whom currently have net access - are ultimately philanthropic or financially motivated.
To try and calm the situation, Zuckerberg took to Facebook late on Tuesday to write:
I found the comments deeply upsetting... They do not represent the way Facebook or I think at all.

Andreessen has since issued a public apology for what he called an "ill-informed and ill-advised" comment.