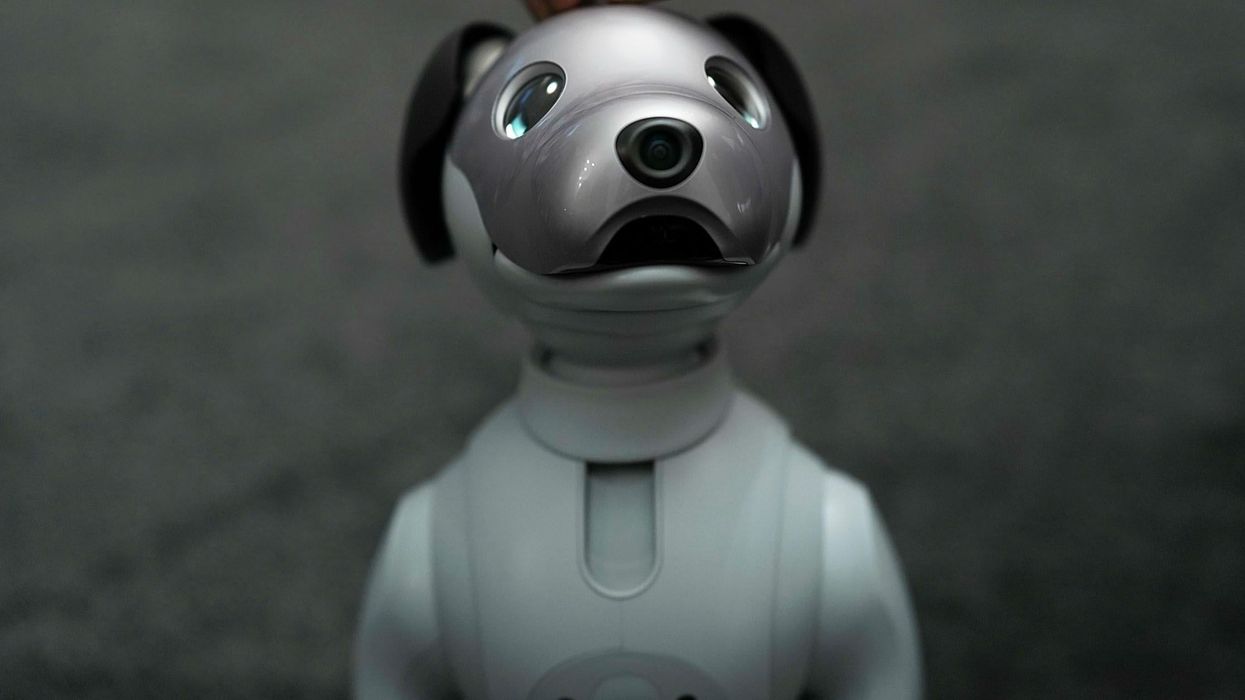 It was back in 1998 that a prototype of AIBO, the world's first robotic pet, was first displayed by Japanese company Sony.
Subsequent designs became more sophisticated, sparking a technological revolution which introduced tech-savvy, barking dogs into households worldwide. The mechanical pets gained a loyal following which continued long after the company ceased their production in 2006 - from this point onwards, repair company A-Fun Co. kept them alive, consistently fixing them.
But in order to do so, they needed donors.
So people sent in their broken-down dogs for reconstructive assembly, but the company developed a unique way of honouring them: robot dog funerals.
This week saw one of these ceremonies make headline news. It was at the 450-year Kofukuji Temple, nestled away near the country's famous, deer-populated Nara Park, that AIBO owners congregated to pay respects to their defunct companions, lighting incense and praying for the safe transition of the departed souls.
The Japan Timesestimates that some 800 robopets have been similarly honoured in the past.
But all is not lost - late last year, the company debuted a brand new model equipped with a camera inside its nose and a series of pre-learned abilities.
Despite this new addition to the AIBO roster, older models still can't be officially repaired, meaning it's likely there'll be more AIBO funerals to come in the near future.