The gaming world is mourning the loss of Nintendo president Satoru Iwata, who has died aged 55 from cancer.
Iwata took over running the Japanese company in 2002, overseeing the development and launch of the DS and Wii - which both had mass market appeal and became two of Nintendo's most successful consoles ever.
More recently he finally steered the company towards mobile gaming, something traditional gaming giants had been slow to react to.
But he will be mostly remembered as a friendly and approachable individual who preserved Nintendo's unique character as a brand and company, regularly holding "Itawa Asks" panels where he interviewed games developers about their projects for Nintendo.
In 2005 he famously said: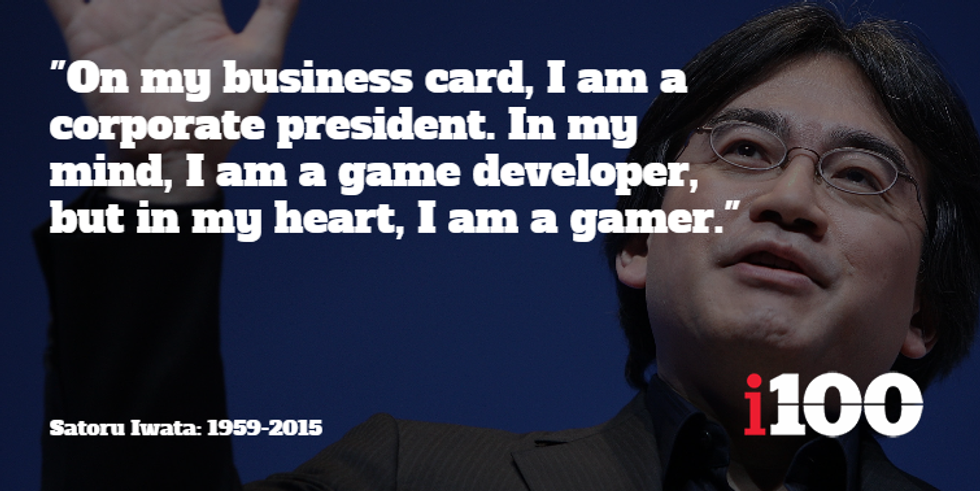 Nintendo fans have been sharing tributes to Iwata online, many of which include some of Nintendo's most iconic characters.