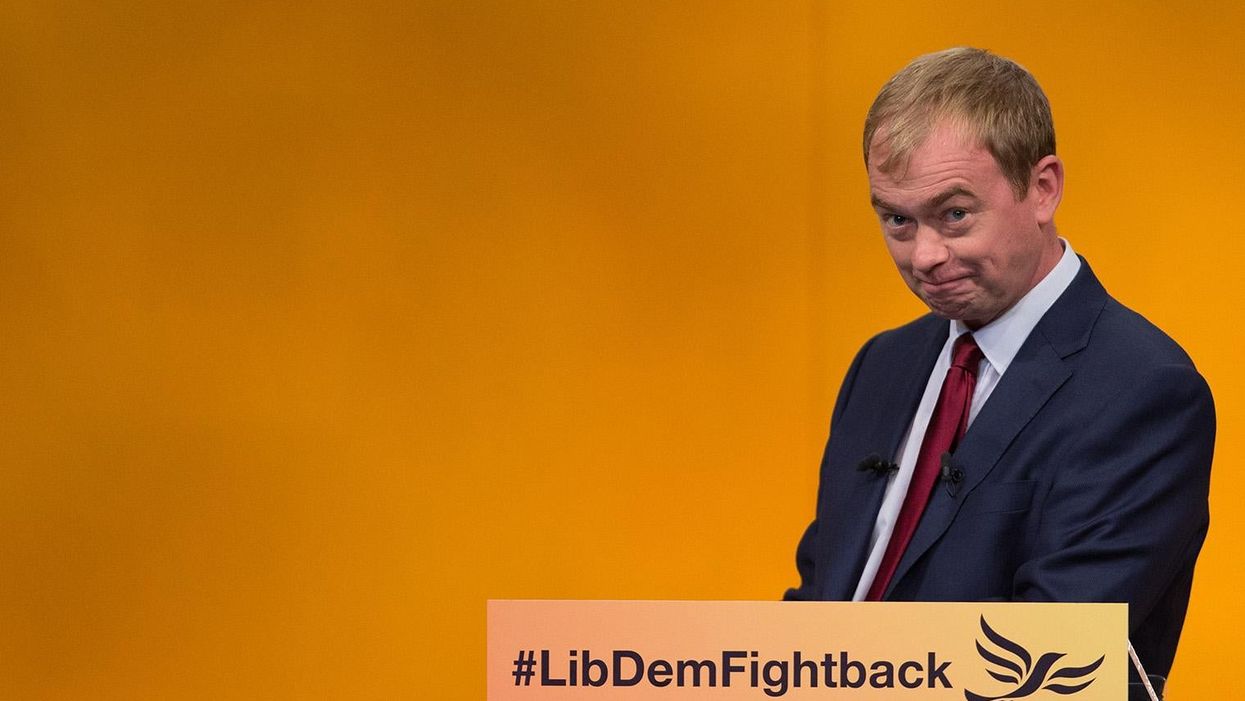 As we have explained, Theresa May is the new leader of the Conservative Party, following Andrea Leadsom's withdrawal from the race.
At this point, she has been voted for by 199 MPs in her parliamentary party, as well as her constituents in the general election.
In 2007 she criticised Gordon Brown for having no mandate to be prime minister, and in a show of complete consistency she said prior to her coronation as Tory party leader:
There should be no general election until 2020.
Many people are pointing out that she is guilty of largely the same charge, bearing in mind people voted in 2015 for a Conservative government and manifesto led by David Cameron.
The Liberal Democrats have found an ingenious way of doing so, by changing the 404 page on their website.
A 404 error page is what shows up if you type an invalid URL on a domain that leads to no active page.
For example, if you type into your browser "http://www.libdems.org.uk/typeinanypagethatyoulike", you will be greeted with this page:
Picture: Liberal Democrats/Screengrab
Absolutely top class.
If you go to Labour's site you'll be treated with a very drab message.
Picture: Labour/Screengrab
Which is about as apt a juxtaposition as any can conjure at present.
Picture: Matt Cardy/Getty Images