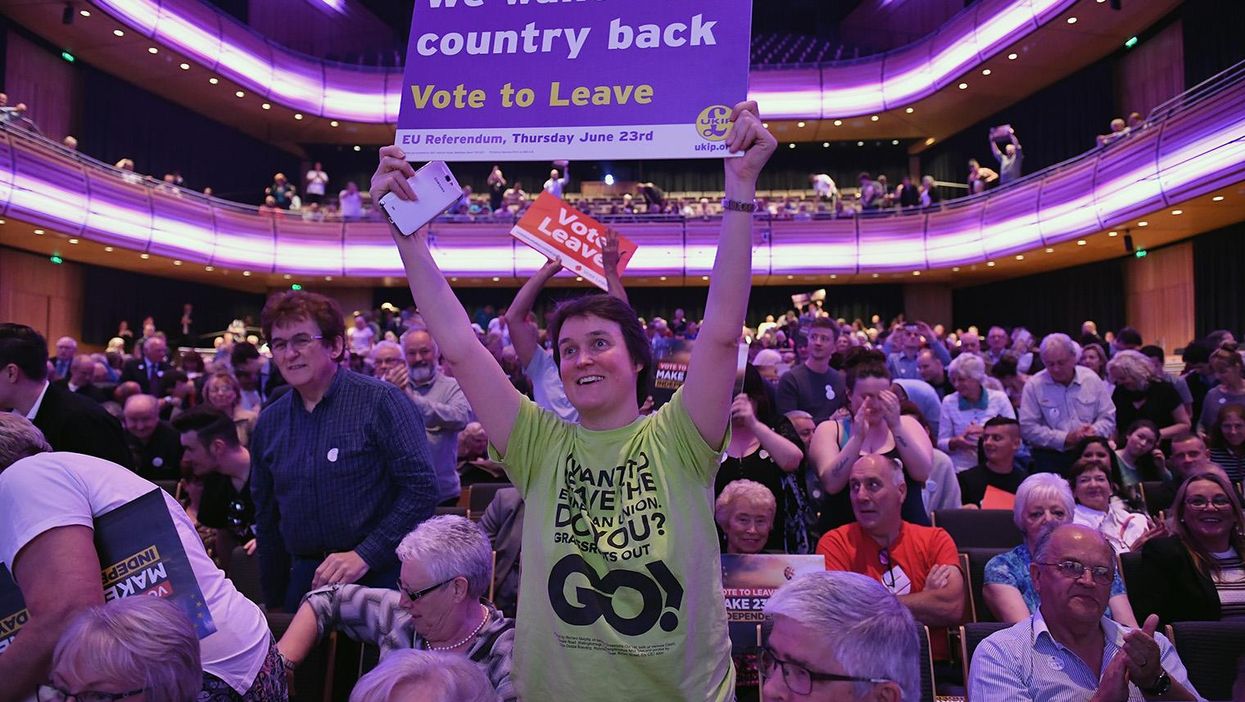 It's clear that the repercussions of leaving the EU have gone a bit further than simply (simply) leaving the EU.
The prime minister David Cameron resigned and is soon-to-be replaced by Theresa May, whose mandate is being questioned by opposition parties, who are calling for a snap general election.
It's all become a little bit more than one question on the European Union.
If you're still asking yourself which way your friends voted, there may be a simple thing which could help you determine.
According to the British Election Study, after controlling for age and education level, two of the biggest factors, Leave supporters were more likely to be PEOPLE WHO USE CAPITAL LETTERS WHEN TYPING.
So which way did you vote?
Thought so.
More:Who will be in Theresa May's cabinet according to the media
More:The Lib Dems are trolling Theresa May with a hilarious 404 page