A new study has found that parents are more concerned about their children's use of social media than any other kind of online activity.
The Family Online Safety Institute (FOSI), which offers internet safety advice for parents and recommends policy to governments released these findings: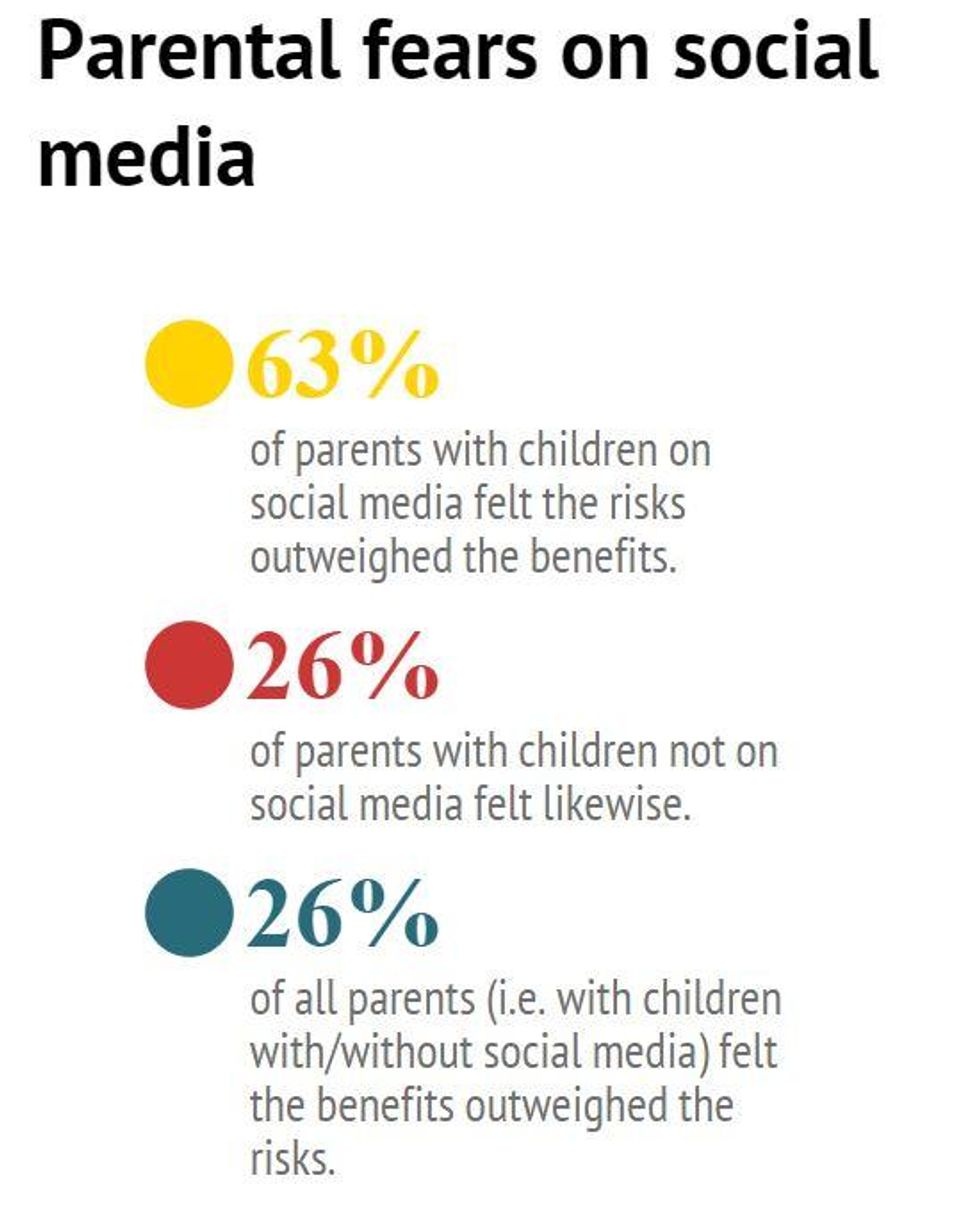 The report also noted that:
While many parents monitor their children's online activity and are confident in their ability to do so, the degree to which parents actively oversee their children's online activities and their confidence in their ability to do so decreases the older their child is.
According to the Guardian, Hart Research Associates carried out the study for FOSI using three focus groups. One with parents who have children aged between six and nine, one with those aged 10 to 13, and another with those aged 14 to 17. A second poll of 584 parents was undertaken online.