iStock/Getty Images
Tinder is allowing those who pay more to see the main secret on the app.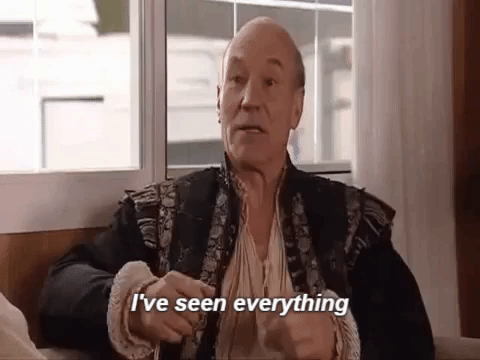 'Tinder Gold' is the latest premium subscription tier of the dating app that allows users to learn more about potential matches than users on the free version.
It follows on from Tinder Plus which (for a monthly fee) removed the limit on the number of right swipes a user could perform in 24 hours.
The service rolls out worldwide, but only for iOS users for the time being. A version for Android will be launched in September.
Gold will have many of the same features as Plus, such as 'Passport', an unlimited amount of 'Likes', going back on accidental swipes left using 'Rewind', and five 'Superlikes' per day which tell someone in advance that you like them and puts you first in their lust rolodex.
The big change that comes with the Gold package is that users will be able to see who has already liked them.
In a statement, Tinder's Chief Product Officer Brian Norgard explained the Gold's new feature:
Some users have a lot of time to spend swiping and connecting with new people, but we've found that others want to maximise the time they're able to spend on the app, and Likes You gives those users a way to swipe, match, and start chatting seamlessly,
So basically, some people are willing to pay for the cheat codes.
Tinder Gold provides subscribers with the fun and engaging swiping experience they love about Tinder, coupled with the efficiency and control of being able to see who's swiped right on them first.
While knowing someone already likes you does make them instantly more attractive, this surely makes the whole swiping experience a bit anti-climactic.
Liking someone on Tinder, without knowing if they like you too, is part of the fun (by fun we really mean confidence crushing torture).
In the US, users of Gold will be charged $4.99 per month.
HT Tech Crunch