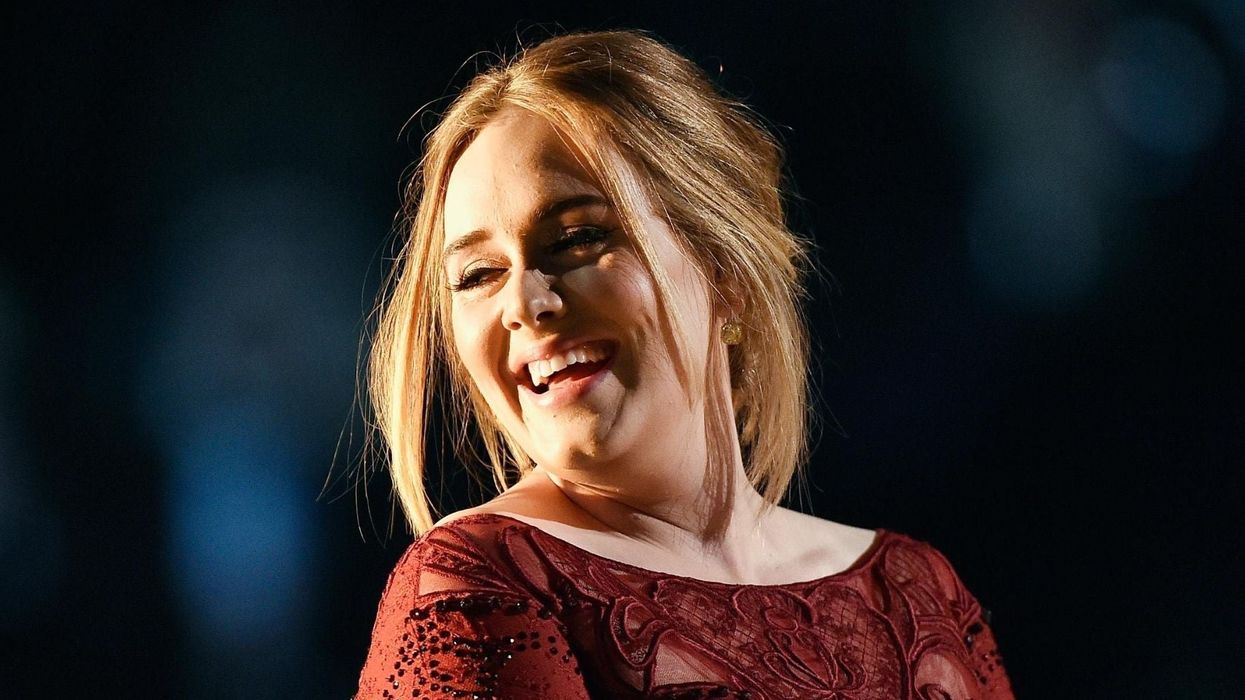 Getty
In case you hadn't noticed, things are a bit bleak right now. 2020 has been the year of horrific incidents of racism, wildfires, hurricanes and "murder hornets". Oh, and who could forget about Covid-19?
Speaking of the pandemic, Adele has surprised one very lucky fan with a sweet message, saying that his messages have made her laugh all the way through.
Twitter user @colynelliott posted a screengrab of an Instagram DM he received from the singer, after he posted on his story that her fans "all miss" her so much.
IM BAWLING MY EYES OUT https://t.co/bjGoPCMxdF

— Colyn (@Colyn) 1598659895
To his surprise, she responded:
Your twitter account has entertained me all the way through covid.

You look like so much fun! I'm absolutely chuffed you like my music.
Adele added:
Keep loving your life, it's so lovely and infectious to see from every angle ❤️.
He later said he was "bawling his eyes out" and "so excited by the message". And to be honest, who wouldn't be in his shoes?
Adele I hope it was okay I tweeted this I was just so excited I wanted to tell my friends!!!!

— Colyn (@Colyn) 1598661464
Earlier this month, Adele responded to another fan's message, offering a playful non-answer to a question about the status of her next album.
When asked when the new album was coming, she said: "I honestly have no idea."
Regardless of when we'll hear new music, this new trend of Adele saying "hello from the other sideeeee" to her fans on social media is something we wholeheartedly support.