The first teaser trailer for Spectre, the next James Bond film, has been released.
The trailer, which you can watch at the end of this article, is a dark and mysterious affair, and doesn't appear to give much away about a film whose plot is also largely unknown.
But there is at least one big clue, and it pertains to a dark secret of Daniel Craig's Bond...
Gentle spoiler alert warning
First we're presented with the bombed-out remains of MI6's headquarters, as per the events of Skyfall.
Moneypenny then presents Bond with some articles recovered from the ashes of Skyfall (that's the house, not the film).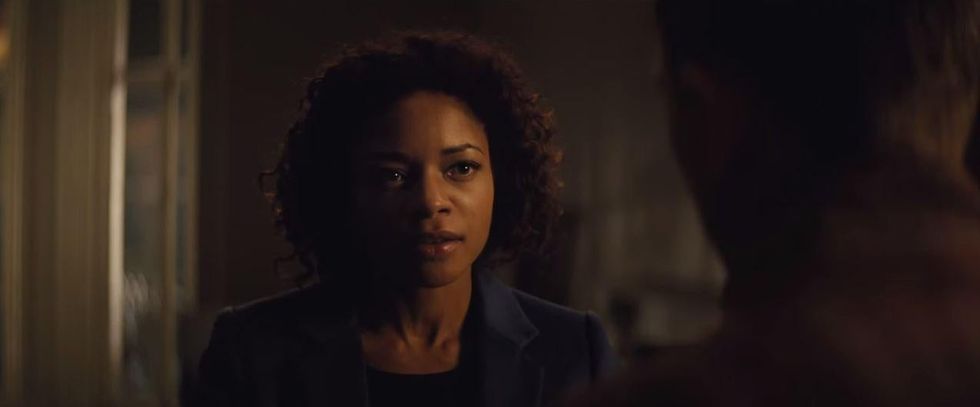 Among them is a certificate of guardianship. Let's zoom in on that for a second.
It seems that Master James Bond was taken into the care of someone called Hannes Oberhauser, who we know shares a name with Christoph Waltz's character Franz Oberhauser...
That photo by the way? The child-sized individual next to Oberhauser and a young Bond just happens to have had his head burned out of the photo. Suspicious...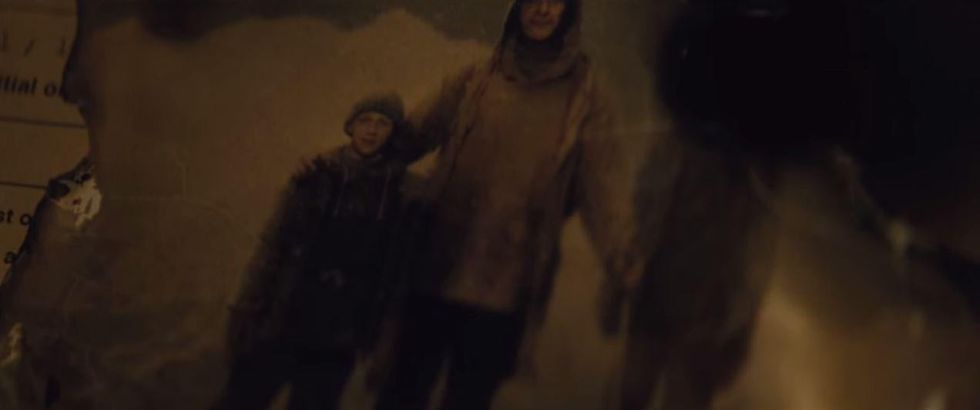 This causes Bond to 'have a moment'.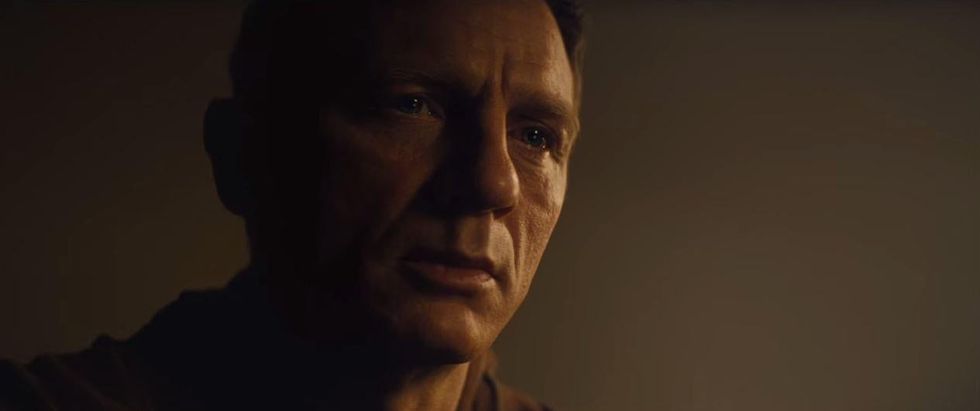 Next, Bond visits a snowy house next to an icy lake, while we catch our first glimpse of Monica Bellucci's character, at the funeral of her assassin husband who just happened to have been killed by Bond (awkward).
In that house (we think), Bond meets Mr White from Casino Royale, presenting him with a ring.
Yup, it's Spectre (the organisation).
Mr White tells Bond that he is a "kite dancing in a hurricane", but if Bond is scared he's not exactly showing it.
Things get seriously shadowy as "James" is welcome by a silhouette who looks and sounds a lot like Christoph Waltz.
"It's been a long time, and finally, here we are."
And that's it! We'll have to wait until November to find out whether Bond does have an evil brother of some sort.
Watch the full trailer below:
More: [Video shows a side by side comparison of the opening and closing scenes of 55 famous films]1
More: [The 10 most iconic death scenes in the history of cinema]2