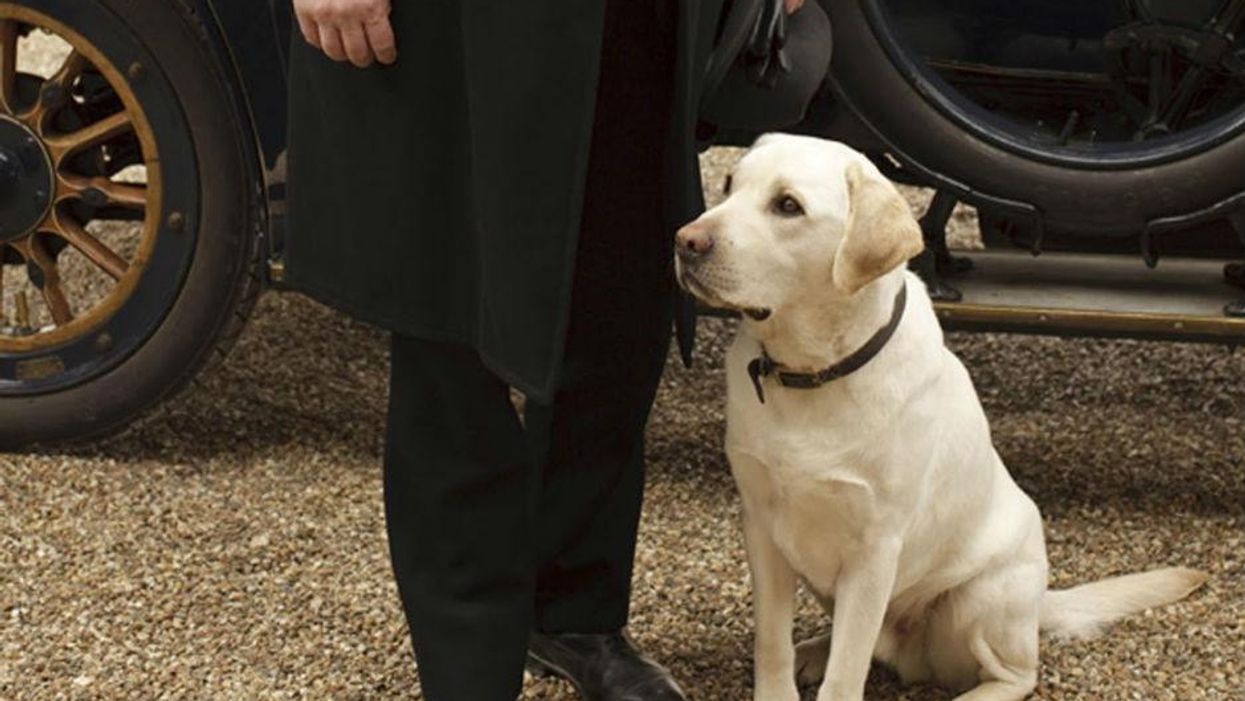 ITV television series Downton Abbey is set to kill off the family's pet Labrador called Isis, although the programme's writers say it's nothing to do with the terror group sweeping the Middle East.
Rumours abound that Lord Grantham's dog is set to get the heave-ho (sorry to spoil it for you Downton fans, we're sure you'll recover) after news that a scene in tonight's episode shows the dog looking rather unwell on the lawn.
However, the dog's demise should perhaps not come as a complete surprise considering that Isis made its debut in a Downton episode set in 1912 - the series has now made its way to 1924 and 12 years is said to be a jolly good innings for Labradors.
Viewers began to notice the awkward connection last month although a spokesperson for ITV said the name was purely coincidental.
Isis has been the Crawleys' family pet since series two (2011) and was named after the Egyptian goddess.

At the time the dog was named, and up to and including the majority of filming of series five, no one was using that acronym to describe a terror group. It is an unfortunate coincidence.