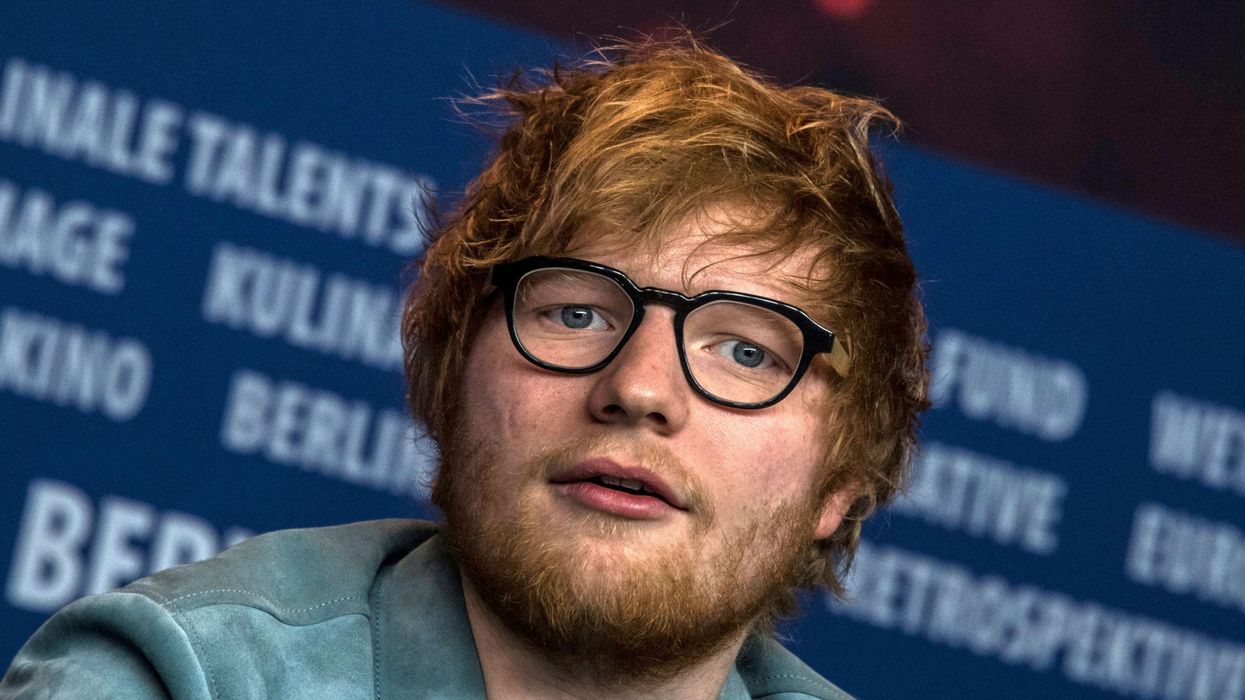 Picture: AFP/John MACDOUGALL
Ed Sheeran has come out to say that he did not "approve" of anti-abortion campaigners' use of his song Small Bump.
In a statement released on his Instagram stories, he wrote:
I've been informed that my song Small Bump is being used to promote the Pro-Life campaign, and I feel it's important to let you know I have not given approval for this use, and it does not reflect what the song is about.
The song's lyrics include the line "Cause you were just a small bump unborn for four months then torn from life", and discusses the trauma of experiencing a miscarriage. He told Interview Magazine he wrote the song about a friend who lost a child.
The song was played by anti-abortion activists during a campaign in Dublin ahead of a referendum vote in Ireland to repeal the eighth amendment to its constitution.
The controversial amendment, introduced in 1983 bans abortion in almost all cases, and asserts:
The State acknowledges the right to life of the unborn and, with due regard to the equal right to life of the mother, guarantees in its laws to respect, and, as far as practicable, by its laws to defend and vindicate that right.
There was mixed reactions to Sheeran's statement online.
Some people condemned anti-abortion activists using his song without his permission
Others argued that Sheeran 'shouldn't be surprised" that anti-abortion activists use his song given the lyrics
But mostly, people supported Sheeran
Ireland will vote on 25 May.