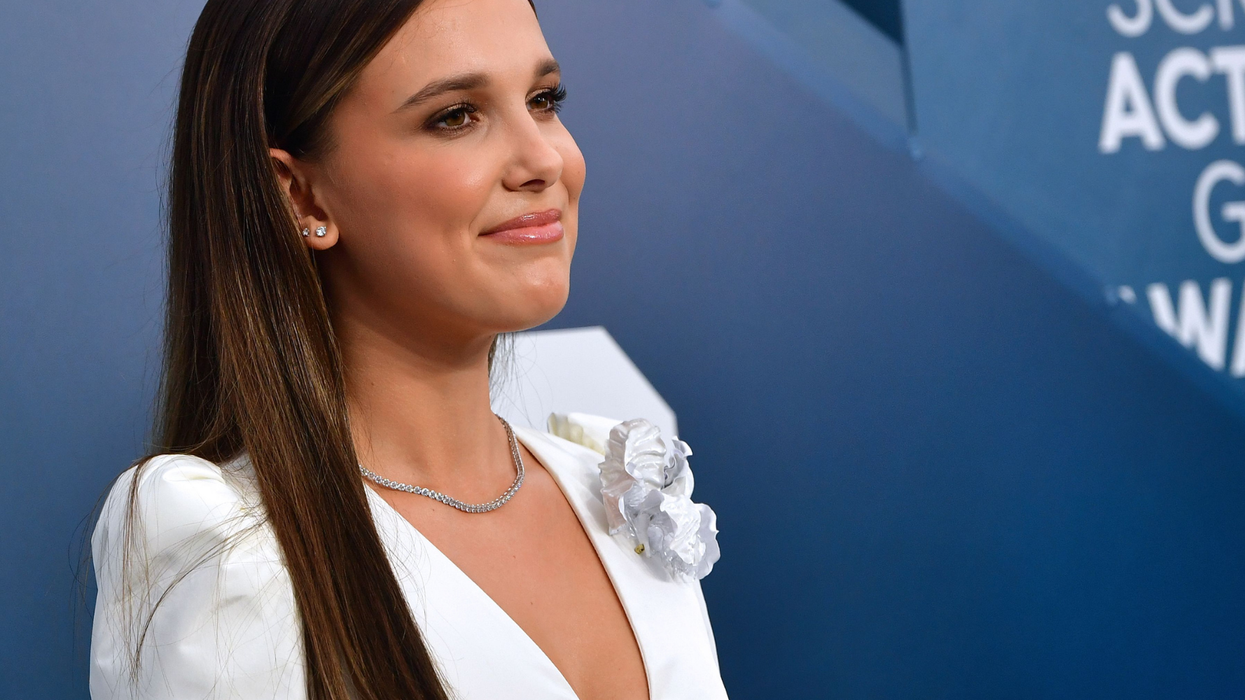 Getty
What were you doing when you were 16?
If you're Millie Bobby Brown, you're the star of arguably the biggest show on Netflix. Oh, and you're solving crimes with Henry Cavill in a Sherlock Holmes spin-off.
But it wasn't all that great for Brown in the beginning. While promoting her new film Enola Holmes, the actor appeared on The Tonight Show with Jimmy Fallon, where she told Fallon about a failed Game of Thrones audition that almost made her quit acting altogether:
I was just very disheartened by the rejection. This industry is full of rejection 24/7. You do get a lot of no's before a yes. I was auditioning for commercials, for anything really. I then auditioned for Game of Thrones and I got a no for that, and that's when I was like, "This is really difficult." I guess I really wanted that kind of role.
She then explained that Stranger Things, originally called "Montauk", was going to be one of her last auditions before she would give up acting:
My last go at this was this Netflix show called Montauk. I auditioned and two months later, they got back to us and were like, "Hey, we'd love to Skype with you." And then, I Skyped with them and the rest is history, of course. Montauk was definitely the one that gave me hope of doing it all again.
Judging by the final season of Game of Thrones, maybe it's safe to say that she lucked out in the end. Hawkins does sound like a better deal than Westeros.
So if you ever think that you're hard on yourself, just remember that Brown almost gave up on her career at the ripe age of 12 years old.