Netflix
There are a lot of uncertainties as we head into 2018.
Will we get dragged into a nuclear war? Will the British government collapse? Will Brexit mean a soft border or a hard border between Ireland and Northern Ireland? Will Trump get impeached?
But one thing we can be certain of is Netflix delivering a huge selection of interesting and (hopefully) entertaining content.
So to help you fritter away those days and hours in the no man's land between Christmas and the New Year, here are our picks for Netflix's 2018 releases.
Warning: certain previews contain spoilers, you have been warned.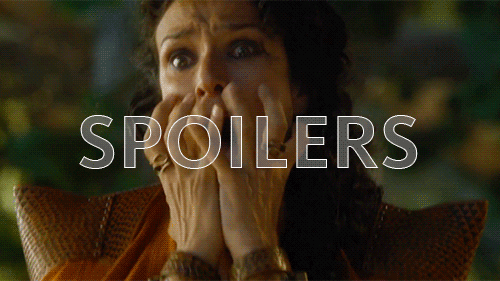 1. Devilman Crybaby.
To mark the 50th anniversary of legendary manga artist Go Nagai's career, his hit series Devilman returns to Netflix as Devilman Crybaby.
In this world, demons can merge with humans and take over their bodies in order to hide completely in plain sight.
However, if a demon tries to take over a human who is pure of heart, that demon is taken over by the human instead.
The re-imagining of the classic 1972 series sees the demons reawakened to take over the world.
And with humanity in turmoil, only the sensitive Akira, who merges with a demon and takes his powers, can fight evil in this degenerate and brutal war. It's absolutely bonkers and we couldn't be more here for it.
Released: 5 January
2. Grace and Frankie.
They're back for a fourth season, with Jane Fonda and Lily Tomlin's titular characters determined to prove that getting older doesn't necessarily mean slowing down.
We don't have a trailer yet, but we know that we're getting a 13-episode arc and that Lisa Kudrow will be guest-starring as Grace's longtime manicurist Sheree, who threatens to drive a wedge between our dynamic duo.
We guess that's what you call a comeback... (sorry, not sorry).
Released: 19 January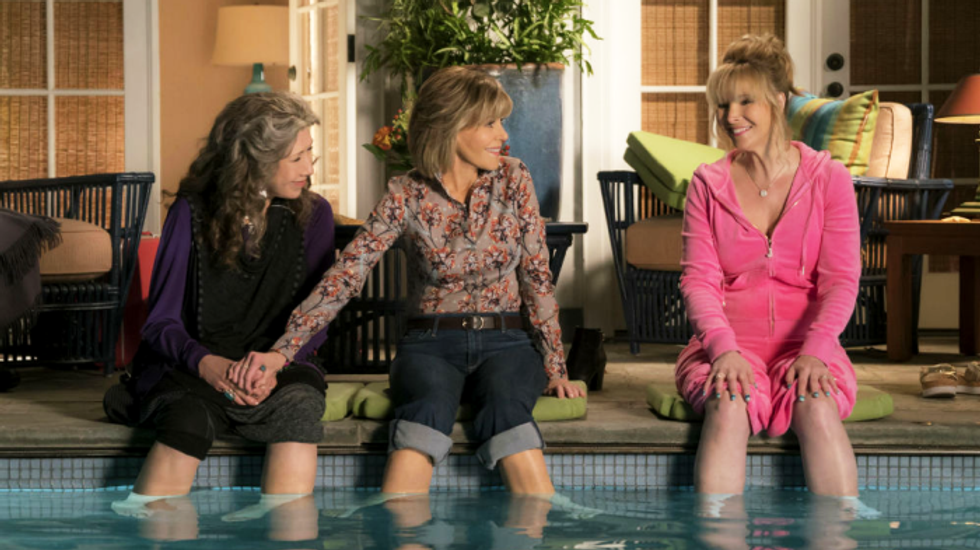 Picture: Netflix
3. Jessica Jones.
As long as you're able to shelve that pesky The Defenders misfire, the return of our favourite superpowered, foul-mouthed anti-hero might just be one of the most anticipated TV events of 2018.
After taking out Kilgrave in the climax of season one, the second season suggests Jones is going to be delving deep into her past.
Did someone say origin story? Oh, and with a dash of JJ super-sleuthing for good measure, we imagine.
Released: 8 March
4. Making a Murderer 2.
It became a cultural phenomenon when it was released on Netflix in 2015, telling the stories of Steven Avery - a man who served 18 years in prison for the wrongful conviction of sexual assault and attempted murder of Penny Beernsten, but was exonerated in 2003 thanks to DNA evidence - and his nephew Brendan Dassey. The pair were charged with the murder and sexual assault of Teresa Halbach in 2005 and convicted in 2007.
Those who have seen the first season know there's more to the story than meets the eye, though, with the first ten episodes making us all question what we know about law, order and justice.
Season two was expected at the end of 2017, but with a release date yet to be announced at the time of writing, it looks like new developments in the case will have pushed the documentary back to 2018.
Either way, it looks set to be the show that grips the world once again.
Released: TBA
5. House of Cards.
Just when it looked like the cornerstone of Netflix's original programming was heading for the scrap heap after the allegations levelled against co-lead Kevin Spacey, House of Cards was snatched from oblivion in the final hour, with the news that Robin Wright would be taking the helm.
And it's a move that fans have been clamouring for. Wright has long been the breakaway star of the show and it's only right that she reprises her role as the sinister Claire Underwood for the hugely anticipated eight-episode final season.
We don't know quite when it will air just yet, although fans are hoping for a 2018 premiere.
Either way, the final scene of season five with Claire emphatically and coldly declaring it was "[her] turn" couldn't have been better timed.
Released: TBA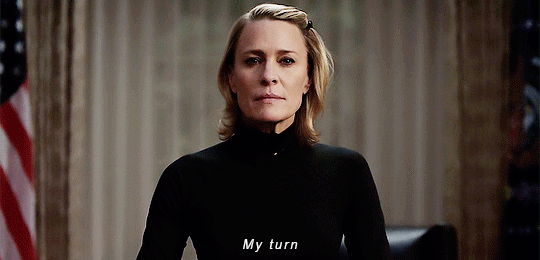 6. Chilling Adventures of Sabrina.
Sorry Melissa Joan Hart, there's a new sorceress in town. In December, Netflix picked up two 10-episode seasons of an as-yet-untitled spin-off series based on the Archie Comics character Sabrina the Teenage Witch.
It's a little complicated; the show is set in the same universe as The CW's Riverdale, and The CW originally commissioned the show as a Riverdale companion piece.
However, it has now been ordered by Netflix, who also currently owns the streaming rights to Riverdale, but Warner Bros TV still retains total ownership of the Sabrina series. Phew.
What we do know for sure is that it'll be a dark coming-of-age story dealing in the occult and witchcraft, completely re-imagining Sabrina from the 90s feel-good show we all know and love.
Released: TBA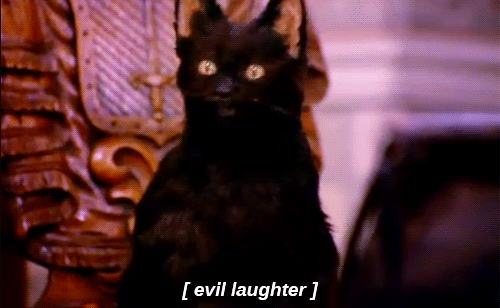 7. The Crown.
Binged your way through royalist love letter The Crown season two so fast that your laptop still hasn't cooled down?
Well, you're in luck! A third season is already on the way!
Given that season one dropped at the end of 2016, and season two at the end of 2017, we think we can guess when we can expect to see season three.
Fans are already speculating about what might be next for Britain's first family.
Theories are wide-ranging, from further exploration of the Queen and Prince Philip's marriage, to Princess Margaret's divorce, to more of a focus of Prince Charles and even the introduction of Camilla Parker Bowles.
Either way, it'll make for better telly than what the royals get up to these days, that's for sure.
Released: End of 2018, probably