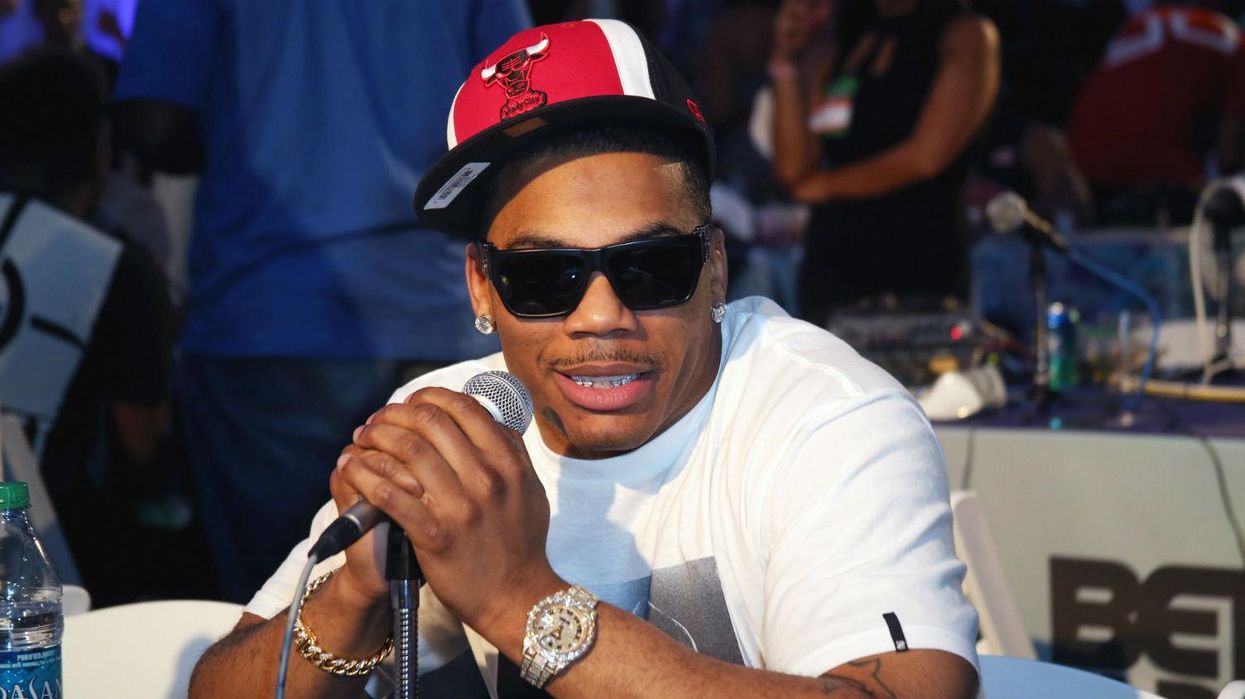 Hot in Herre rapper Nelly is in a spot of financial bother.
According to TMZ Nelly owes the Internal Revenue Service (IRS) almost $2.5m (£1.9m) in federal tax.
Picture: Ethan Miller/Getty
Don't worry Nelly, your fans have you covered…
#SaveNelly began trending on Twitter...
And Spin Magazine worked out that Hot in Herre needs to be streamed 287,176,547 times on Spotify to get Nelly out of debt
Fans answered the cry for help
Nelly's permanent face wound was mentioned
Picture: Getty
Harambe, the eternal meme, made yet another appearance.
They reminisced about the song you listened to in secret because you didn't know its exact meaning but your mum forbade you from hearing it…
Some people made a serious point about the fact that he didn't pay his taxes
But who needs cold hard logic when you have fans?
They got you, Nelly. They got you.