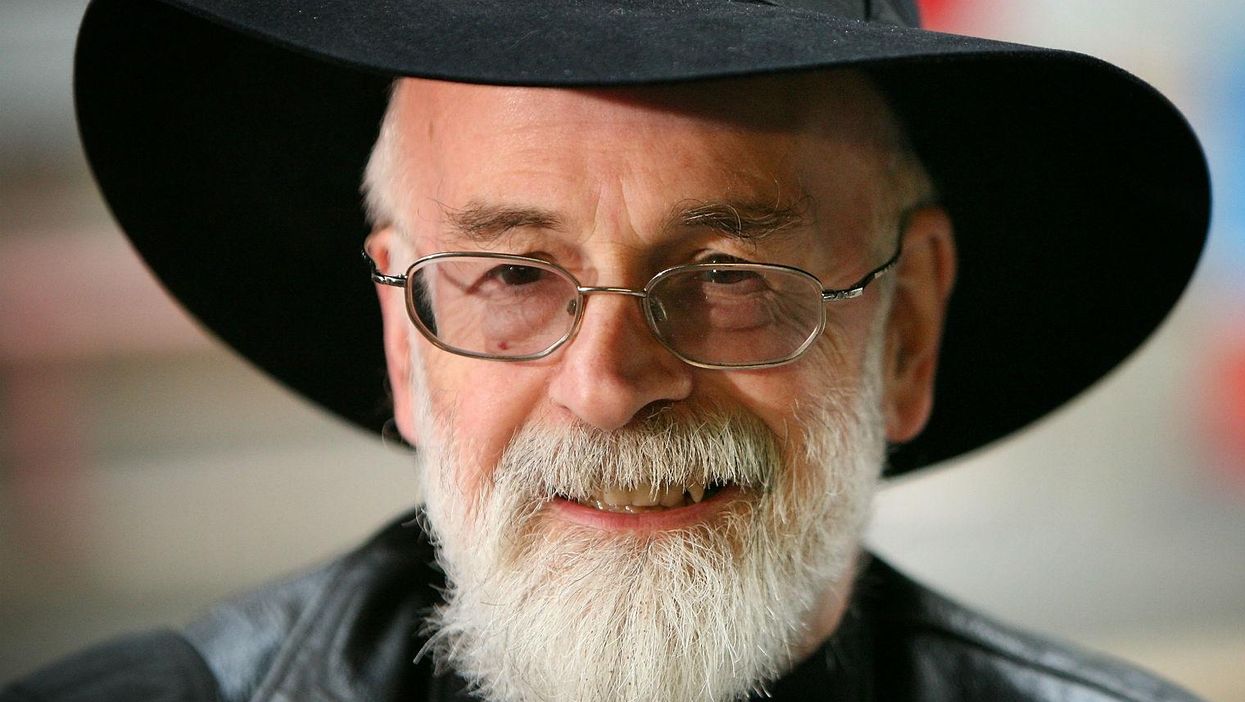 Redditors are using computer code and a niche reference from one of Terry Pratchett's books to make sure his name lives on forever.
Hundreds of users have left the term 'GNU Terry Pratchett' on the /r/discworld forum and others are now leaving it in HTML and JavaScript on their own websites since the author passed away on Thursday.
This term derives from the fantasy author's Discworld series of books and specifically the story of character John Dearheart.
When Dearheart died in the book, other characters ensured that his soul continued "living on in the overhead" by sending a code around their communication system known as the "clacks".