It is a truth universally acknowledged that a classic novel of independent acclaim will be in want of a zombie adaptation.
Based on the parody novel by Seth Grahame-Smith, the Pride and Prejudice and Zombies film will merge Jane Austen's 1813 novel of manners with elements of modern zombie fiction. Matt Smith has been cast to star, and the film is scheduled for released in 2015.
Here are the five best quotes from the book: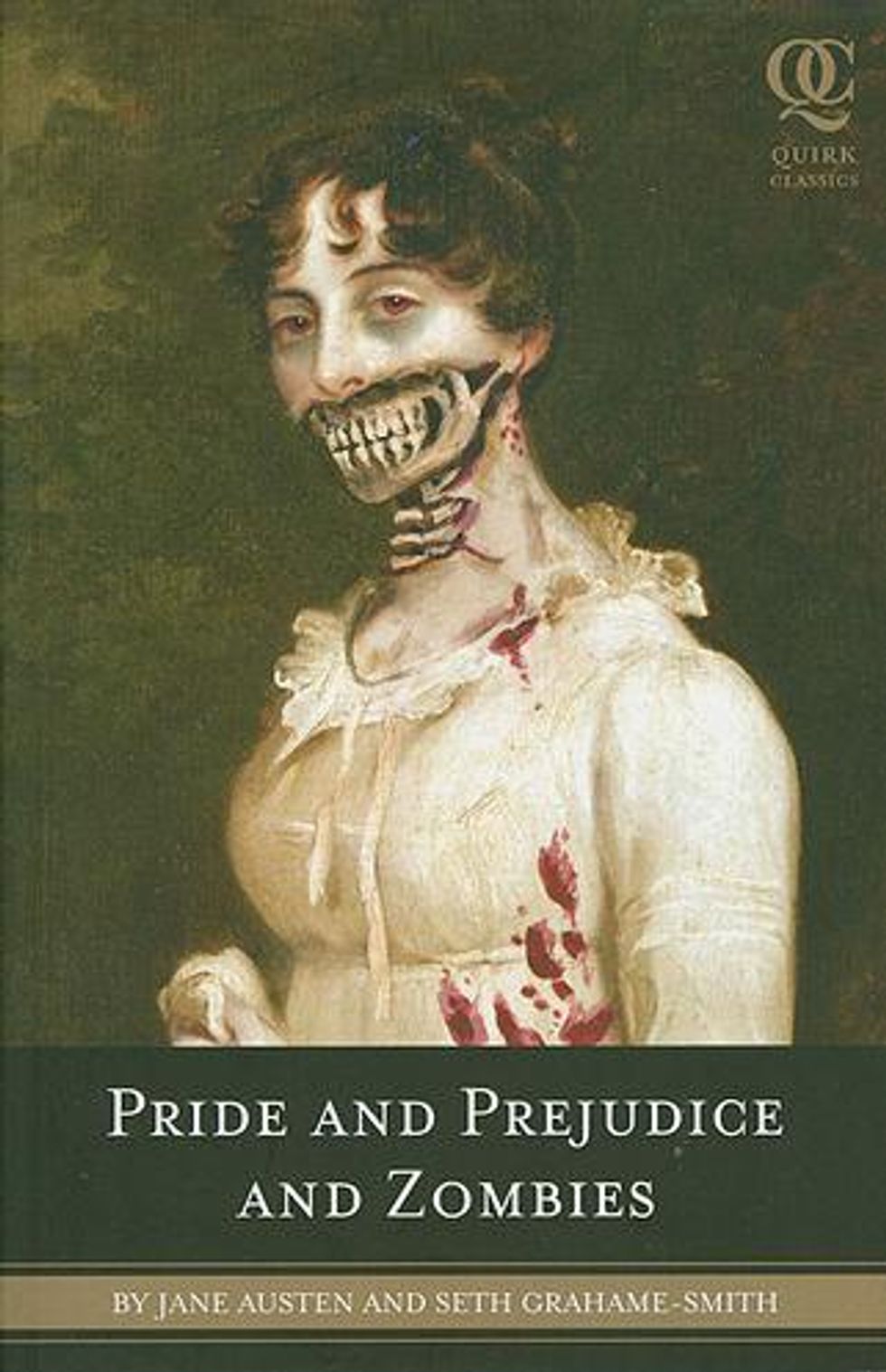 Elizabeth lifted her skirt, disregarded modesty, and delivered a swift kick to the creature's head.