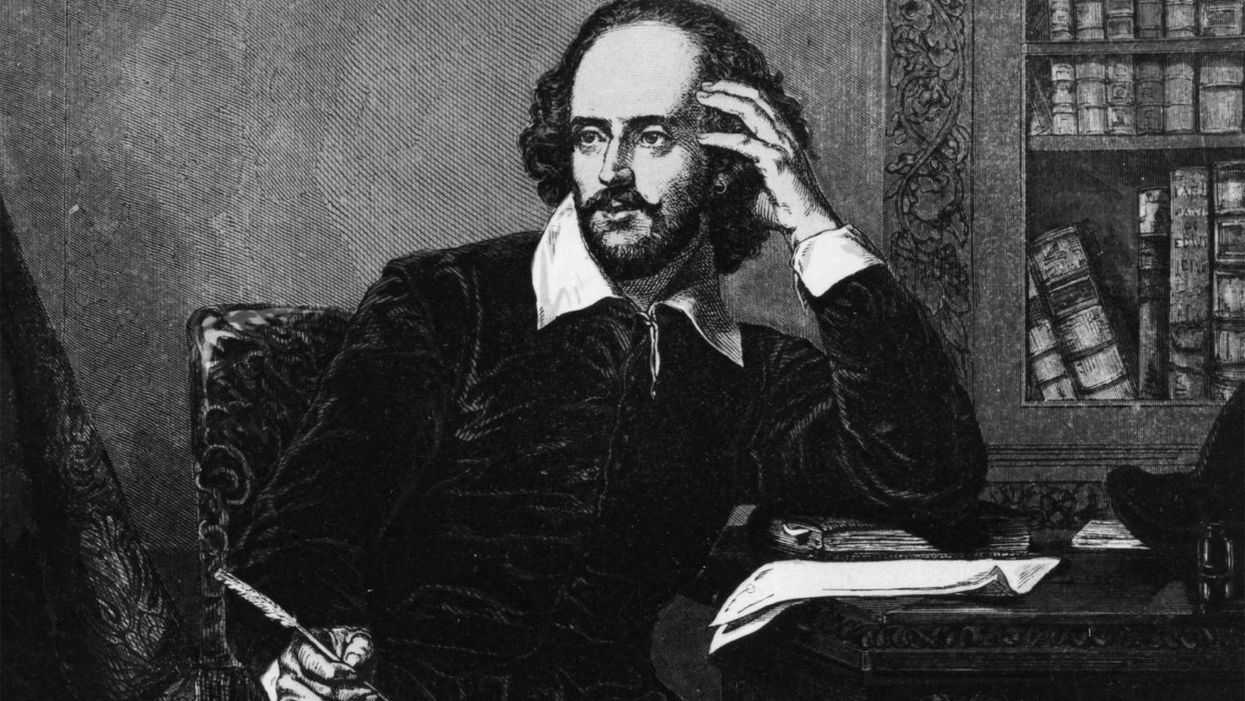 For centuries scholars have debated the relative influence, merits and importance of Shakespeare's works.
Well now they can all shut up, because YouGov has made his best play a popularity contest and Romeo and Juliet wins. In your face, Macbeth!
YouGov polled 1,661 British adults to find out which Shakespearean plays they had read and found that 25 per cent had never read one of the Bard's works for the stage.
When you filter the results by support for political parties, it seems that Ukip supporters are primarily responsible for this - nearly twice as likely as Conservative, Labour or Lib Dem supporters to have never read a play by Shakespeare.
On average the public had read five of Shakespeare's plays - six if you were a Conservative, Labour or Lib Dem supporter or four if you supported Ukip.
Older age groups were found to be less likely to read the most popular plays, such as Romeo and Juliet or Macbeth, but were found to have read a greater breadth of plays than most other age groups.
Over 65s, on average, had read seven plays, compared to younger age groups who had only read five on average.
Only 7 per cent of 18-24 year olds said they had read none of Shakespeare's plays, compared to over a quarter of all other age groups.