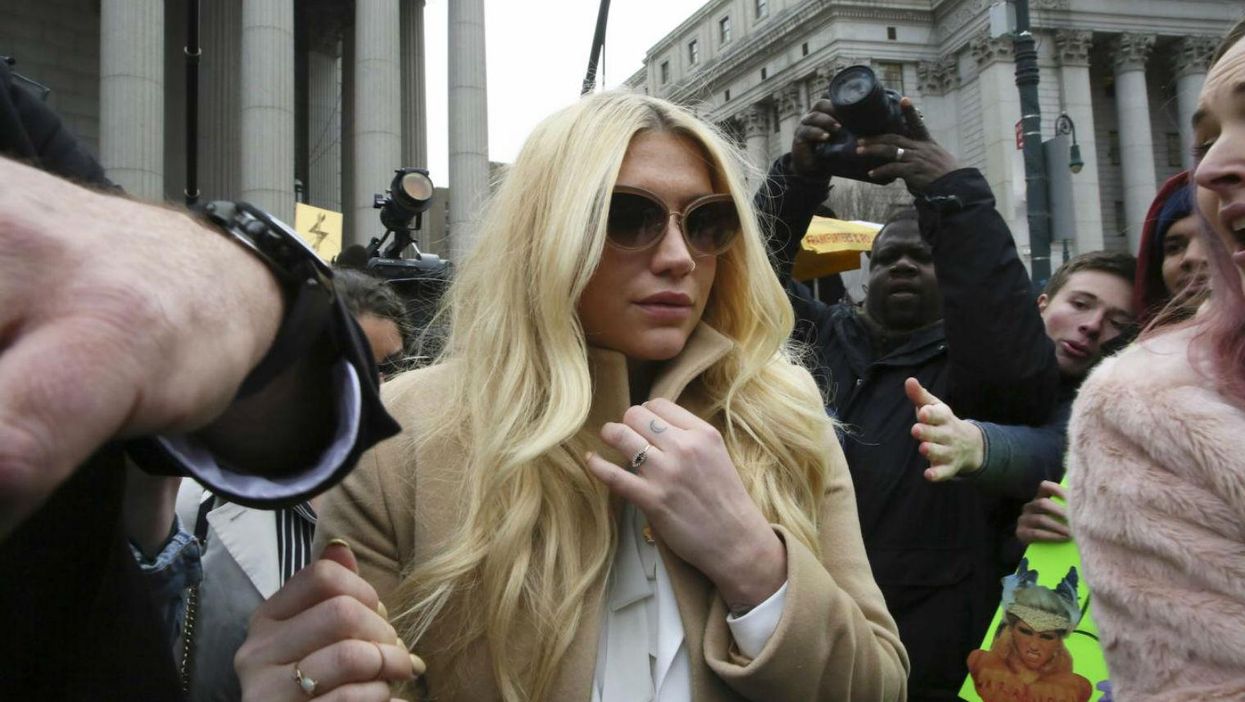 'Tik Tok' singer Kesha openly sobbed in Manhattan's Supreme Court on Friday as the judge told her she must honour the rest of her contract with a producer she says subjected her to years of sexual abuse and assault.
Kesha's year-long legal battle to get out of an exclusive recording contract with producer Lukasz Gottwald, known professionally as Dr Luke, was thrown out by the judge, who cited a lack of medical evidence.
Dr Luke denies all the allegations made by Kesha's legal team.
Fans were outraged by the latest development and rallied to support the singer as she left court on Friday.
The singer's career is now effectively on hiatus, since she's said she can't face working with Gottwald anymore.
One observant person noted that while Kesha has effectively been silenced, being caught up in a gender violence case had very different repercussions for Chris Brown's career: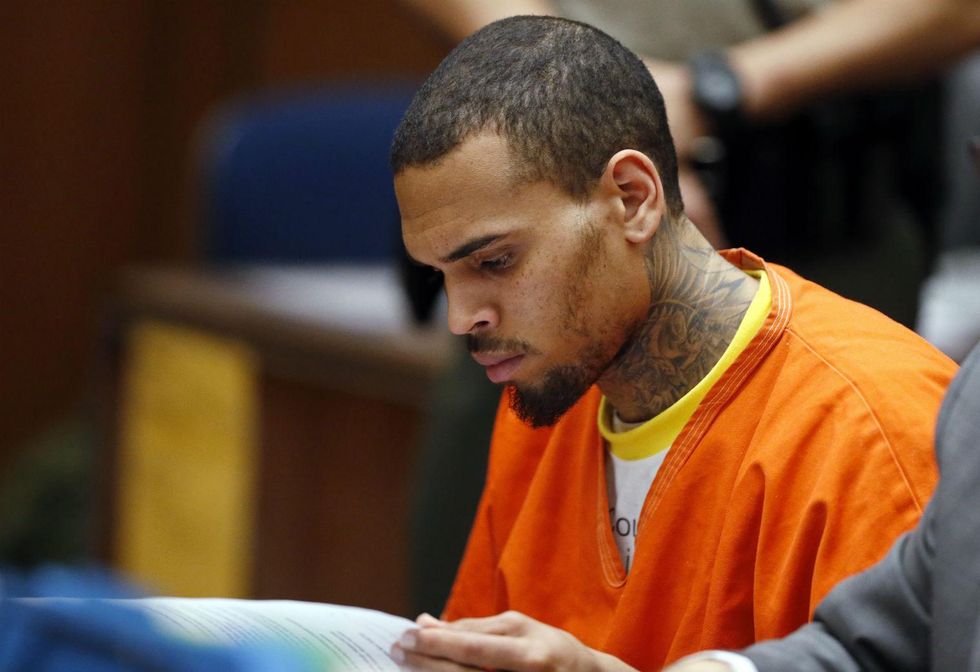 The rapper was sentenced to a year in jail for assaulting his then-girlfriend, Rihanna, in 2009.
Since his release, he has been welcomed back into the mainstream music industry.
Only two per cent of reported rape claims are found to be fake - and rape and sexual assaults are still chronically under-reported in both the US and UK, several studies have found.