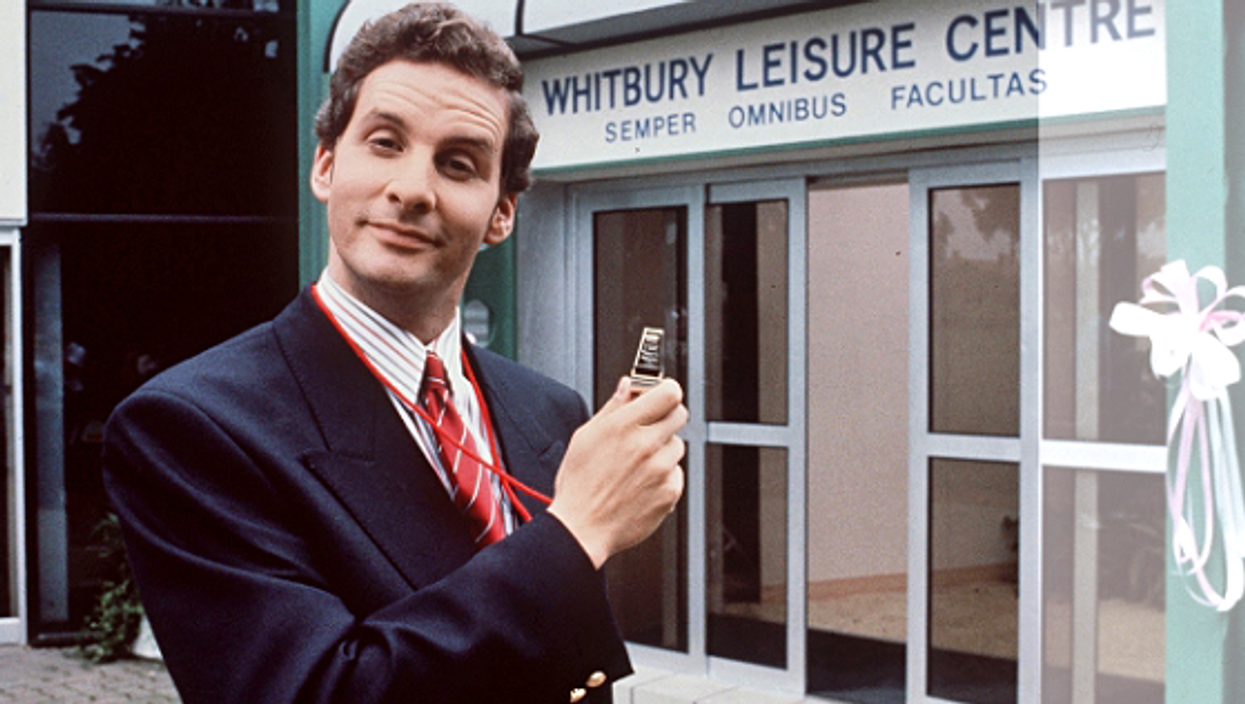 Whoever is brave or lucky enough to take on the role of the Ukip leader in Channel 4's forthcoming spoof documentary will find there is complexity in a City boy from Dulwich College, who has become a self-appointed enemy of the establishment.
So who are the front-runners?
Chris Barrie
He looks like him. And a thinly disguised Brittas Empire remake might at least prepare the public should life repeat art.