Whoever is brave or lucky enough to take on the role of the Ukip leader in Channel 4's forthcoming spoof documentary will find there is complexity in a City boy from Dulwich College, who has become a self-appointed enemy of the establishment.
So who are the front-runners?
Chris Barrie
He looks like him. And a thinly disguised Brittas Empire remake might at least prepare the public should life repeat art.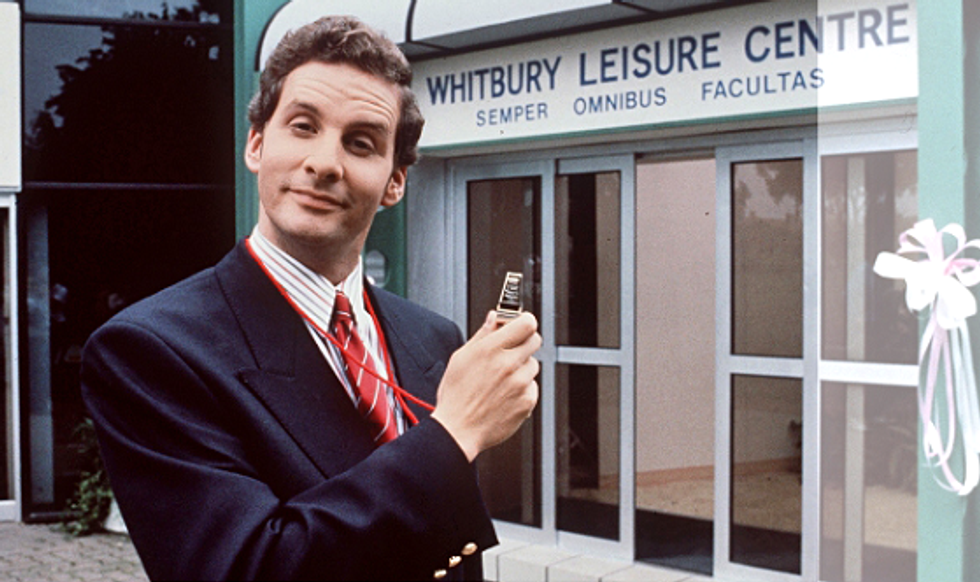 Timothy Spall
Once burst out of the top of Big Ben, dressed as Winston Churchill and doing the soliloquy of Shakespeare's most celebrated outsider, Caliban.
Kermit the Frog
Not that anyone would liken him to a muppet, of course. The necessarily amphibian-like demeanour comes gratis.
Nigel Farage
What better way to show one's anti-Establishment credentials than to play oneself? Les Dennis, Seb Coe and Tony Blair have all done it. And Barry from EastEnders.
100 Days of Ukip will be shown on Channel 4 next year
More: [16 times Nigel Farage tried and failed to stop Ukip being blokey]2
More: [Ukip deputy leader denies being Bungle on Rainbow]3