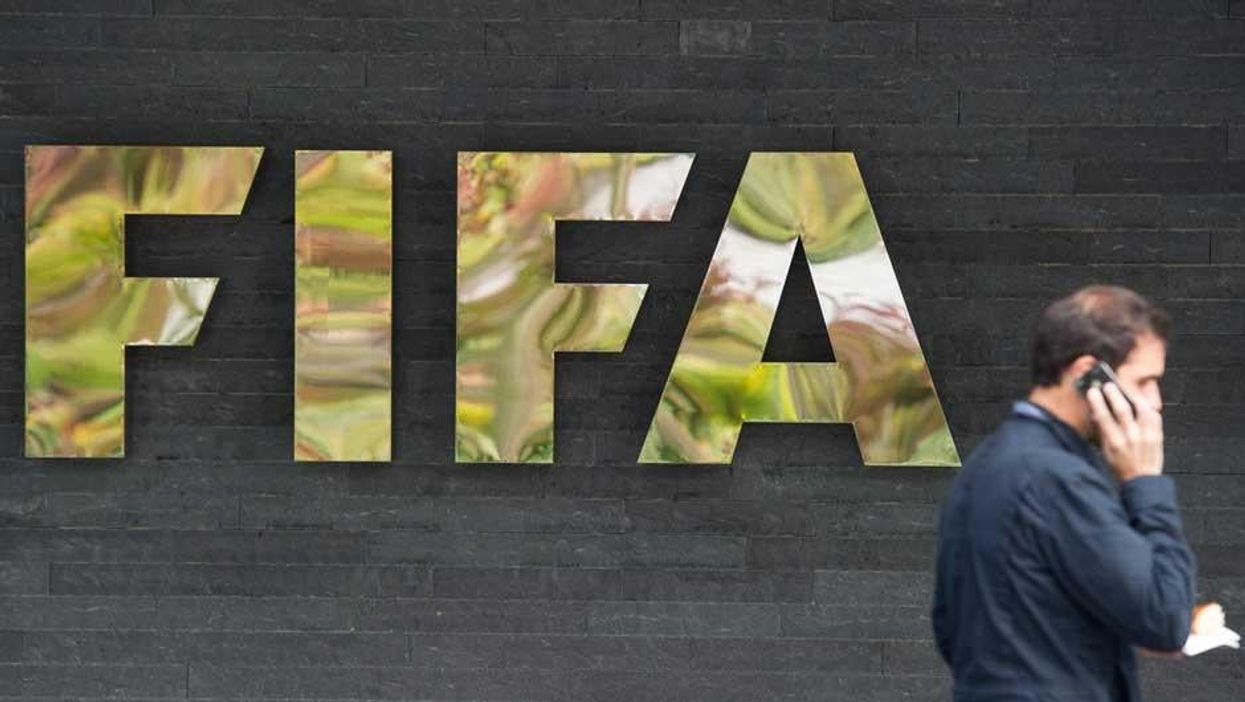 A group of leading female footballers are suing Fifa and the Canadian Soccer Association - over plans to use artificial turf at the 2015 Women's World Cup.
They say it is sexual discrimination as every single men's World Cup tournament has been played on real grass. The players claim artificial grass poses a safety risk and changes the nature of the game.
Hampton Dellinger, the lawyer representing the footballers, said in a statement that "the gifted athletes we represent are determined not to have the sport they love belittled on their watch". The lawsuit, filed at the Ontario Human Rights Tribunal, involves players from 12 different countries and can be read in full here.
Getting an equal playing field at the World Cup is a fight female players should not have to wage but one from which they do not shrink. In the end we trust that fairness and equality will prevail over sexism and stubbornness.