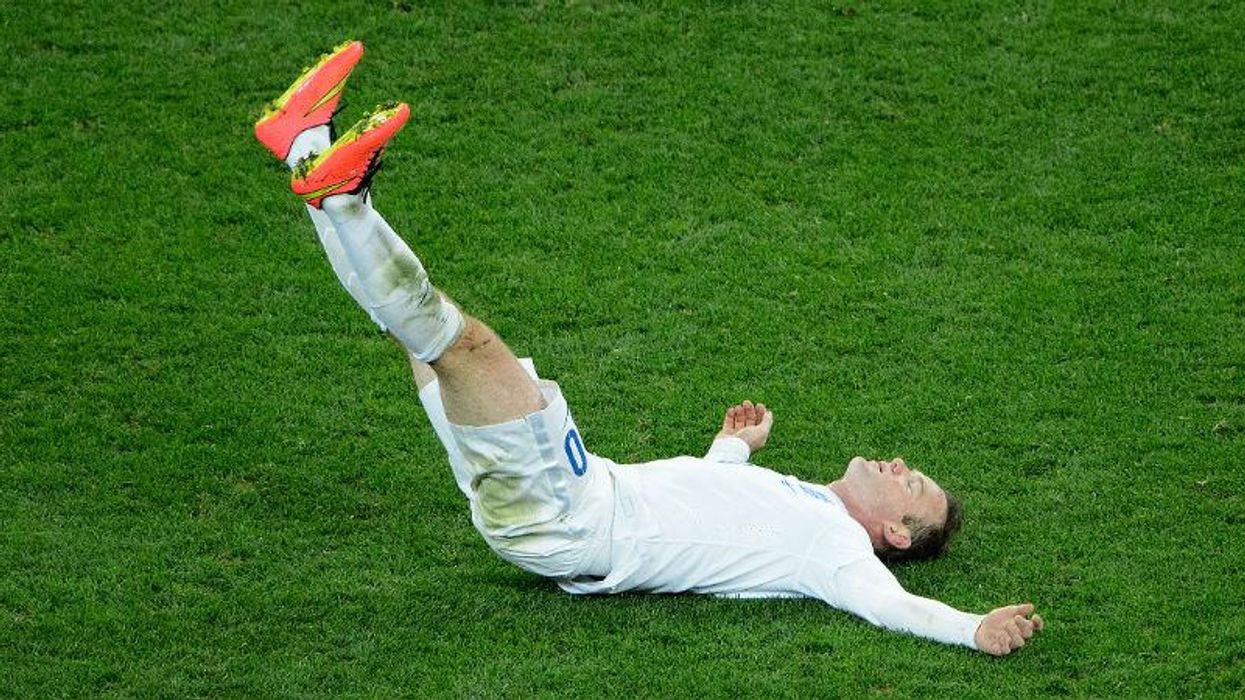 Lionel Messi was surprisingly named as the best player of the World Cup despite (arguably) a string of underwhelming performances and missing a crucial chance in the final.
The levels of indignation were so high that even Sepp Blatter, president of Fifa, and Diego Maradona, the most patriotic of Argentines, questioned the decision.
But if Messi was undeserving of the award, then who should have won it instead?
James Rodriguez
If you hadn't heard of the Colombian before the tournament began then you certainly had by the end of it.
A set of eye-catching performances, that wonderful strike against Uruguay and more goals in the tournament than anyone else means Rodriguez was the obvious choice for many.
Arjen Robben
The Dutchman wreaked havoc with his darting runs from the right-hand side and was the shining star of a Netherlands team lacking in world class talent.
Thomas Müller
The German forward continued his uncanny knack for being in the right place at the right time and will now surely go down as one of the most prolific goal scorers in World Cup history.
With five goals and three assists to his name, not to mention a winners medal, the Bayern Munich man must be considered as one of the best players at the tournament.
Javier Mascherano
The unofficial leader of Argentina (Messi was given the captain's armband) created a near impenetrable wall in front of his team's defence.
He even tore a muscle in his anus to make a crucial tackle against the Netherlands. Talk about dedication to the cause.
Manuel Neuer
In a great tournament for goalkeepers this man stood out as the best - he was awarded with the Golden Glove although could easily have picked up the top prize.
The fact he was so distraught to concede when his side were 7-0 up against Brazil shows his utter determination to keep a clean sheet and he is rapidly confirming himself as the goalkeeper of his generation.
Who was your player of the tournament? Let us know in the comments below.