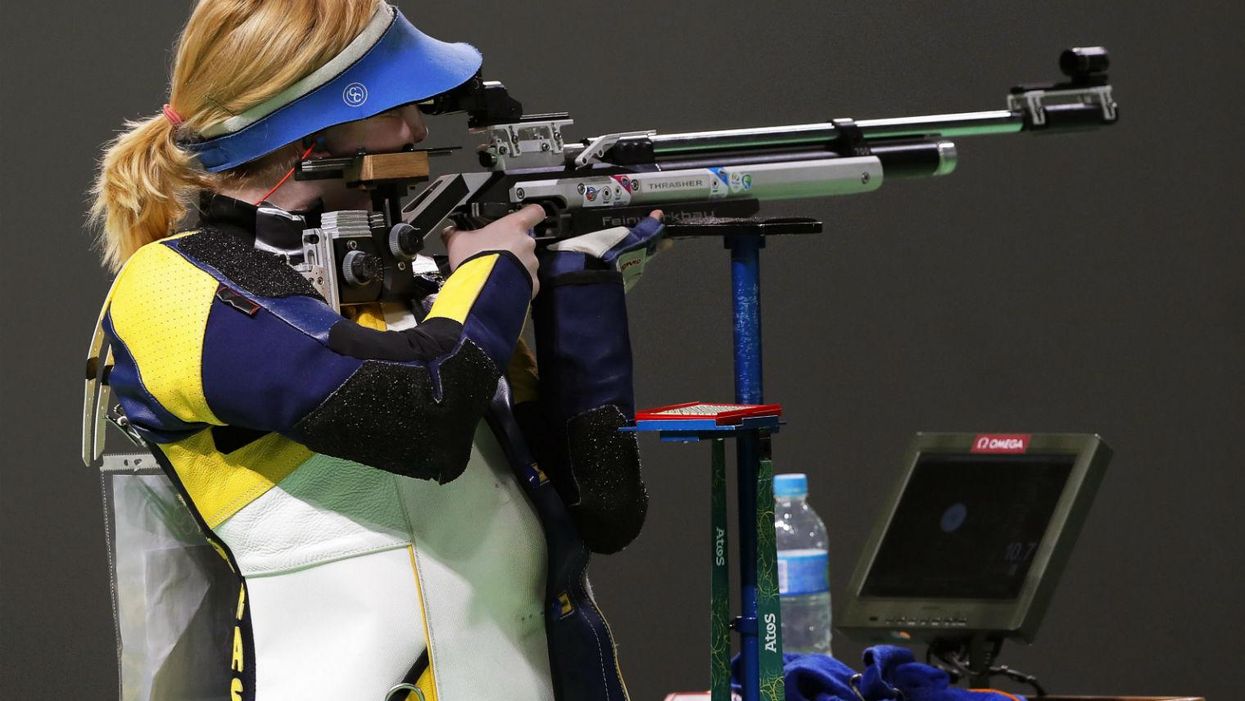 The US won its first gold medal of the 2016 Olympic Games, but some people were quick to criticise.
On the internet? Imagine!
On Saturday Ginny Thrasher (not a superhero name, a real and amazing name) won the first gold medal of the 2016 Games, the first gold medal for the US this year, and her first gold medal ever.
The sport was Women's 10m Air Rifle Shooting.
Guns, not a hot topic in the US right now. Nope. That all got sorted in 1791.
For many, the 19-year-old engineering student's victory was a fantastic achievement (she hit every target within 0.01mm), but also a bleakly poetic symbol of America's attitude towards guns.
Others showed support for Thrasher, and wouldn't let her victory and perseverance be soured by Second Amendment themed sarcasm.
Despite the fact that Thrasher's win has given unkind folk the opportunity to assert how clever and knowing they are, she has achieved something amazing.
Well played Thrasher, well played.