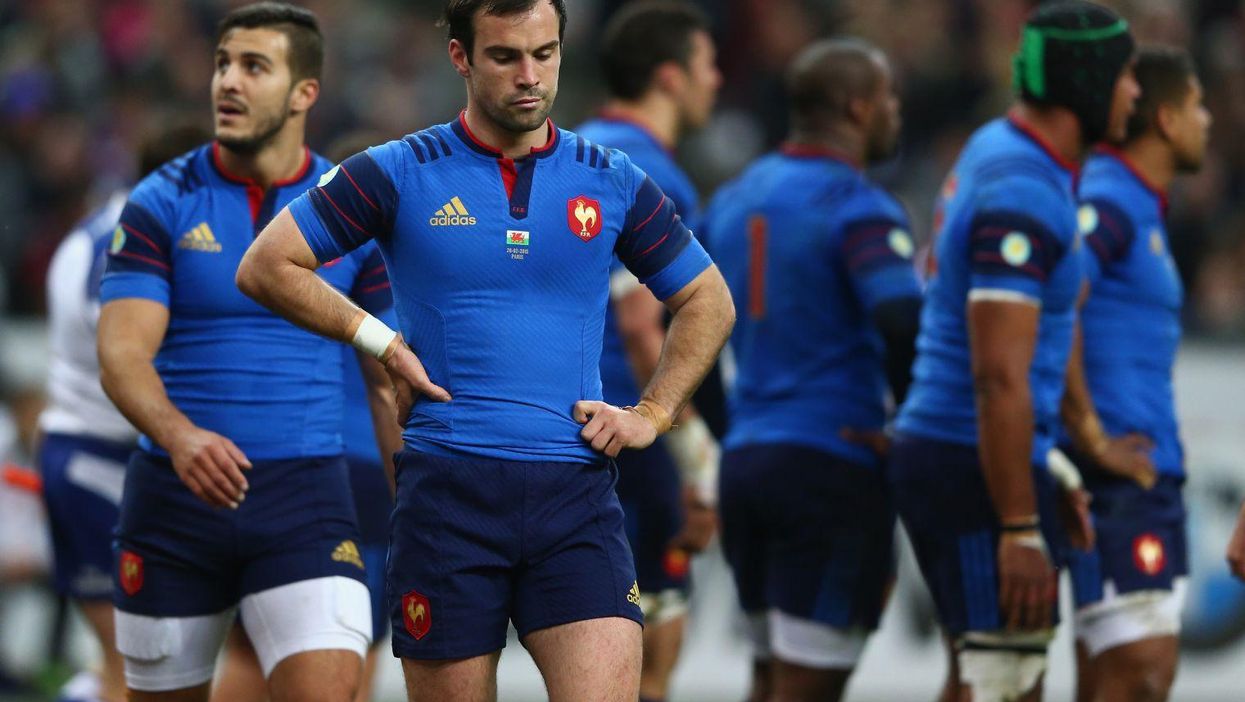 The Rugby World Cup begins on Friday and the international teams have been arriving at their base camps for the tournament.
While England return to their familiar and comfortable settings at Pennyhill Park, the All Blacks will enjoy the Lensbury Hotel and Wales will use the state-of-the-art London Irish headquarters at Hazelwood.
However, some are less excited about their base than others.
The French team's base camp is the Trinity School, Croydon, but they have been acclimatising themselves to surroundings at the Selsdon Park Hotel in the south London suburb for the first few nights, which some of the tour have found somewhat insufficient.
(Photo: FRANCK FIFE/AFP/Getty Images)
The MetroNews site in France described Croydon as a town as "monotonous" and "pas tres chic" (not very stylish), suggesting that the French players might be more inclined to lose their matches in order to leave the town more quickly.
Croydon remains dull and monotonous, especially in its northern part, much more urbanized than the south.
A French television journalist, Clémentine Sarlat, was also accused of hating the town because her tweets appeared in-line with the MetroNews article.
She has denied this fervently, saying that she loves the town.
"I like #Croydon but the British journalists have not understood. Here's a small photo of the evening."
Meanwhile, French prop Uini Atonio claimed on Sunday that noise from a wedding party at the hotel had ruined his first night's sleep:
I did not really sleep well. There was a wedding in the reception area just under my room, and they were quite noisy.

At around two in the morning, when I still could not sleep, I had to put my headphones on.

We might have to change hotel!
C'est la vie.
More:The interview that prompted the Welsh rugby union to complain to the BBC
More:Rugby player fractures cheekbone, plays full 80 mins, wins man of match