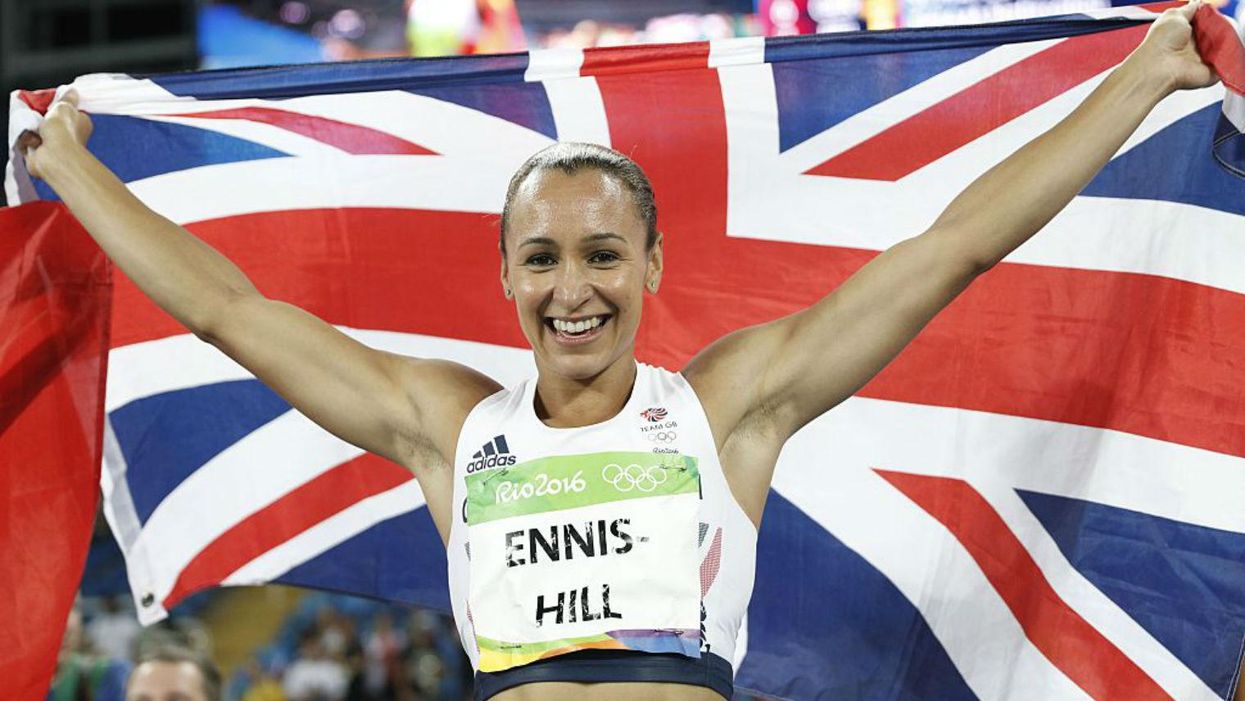 Yorkshire has won more medals than Canada and Kenya, to name just a few. You're welcome Britain.
Under compensating for the non-existent chip on its shoulder, Yorkshire has once again been bossing the Olympics. After the roaring 12th place finish the historic county achieved in 2012, Yorkshire is well on its way to a great Games again in Rio. The total number of medals won by God's Own Country on Wednesday morning was 8, placing the Tykes in 17th place.
The Great Reputation is upheld!
Here are the athletes flashing their bling, and strutting their Yorkshire stuff.
Gold
Picture: Bennet (Front, far right), Hodge (Front, far left) Damien Meyer/Getty
Paul Bennett (Leeds) and Andrew T Hodge (Hebden) - Men's Eight.
Picture: Julian Finney/Getty
Ed Clancy (Barnsley) - Men's team pursuit.
Silver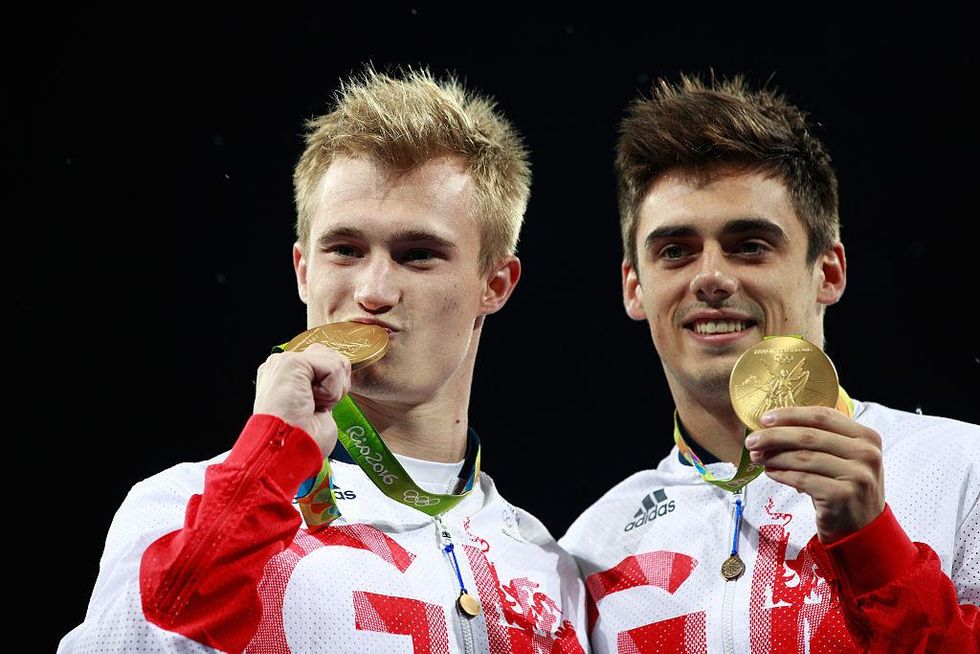 Picture: Jack Laugher (left), Adam Pretty/Getty Images
Jack Laugher (Harrogate) - Men's Diving Synchronised 3m Springboard.
Picture:Matthias Hangst/Getty
Jessica Ennis-Hill (Sheffield) - Women's Heptathlon.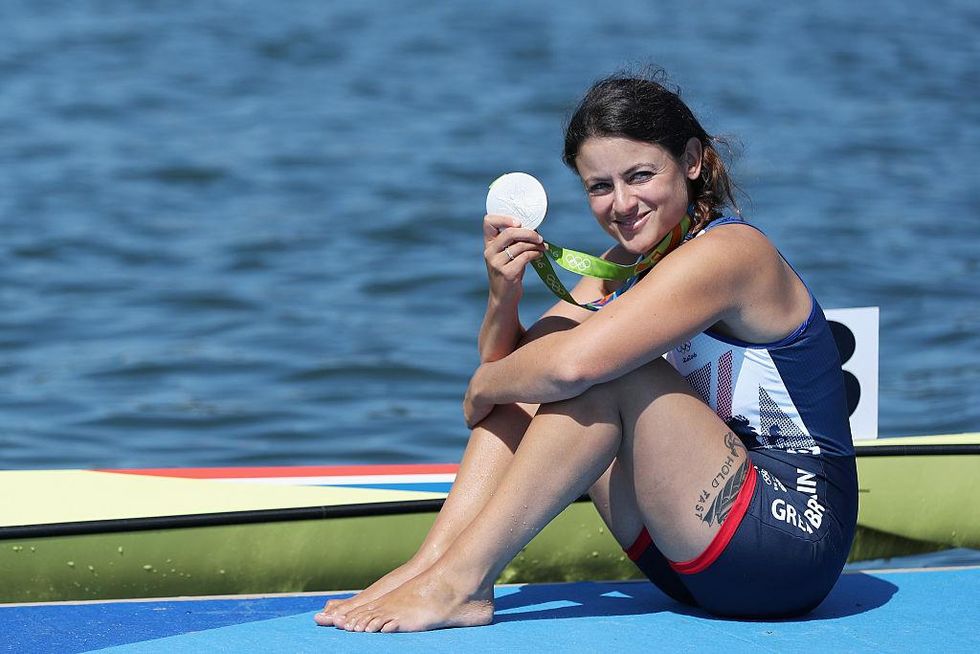 Picture: Christian Petersen/Getty
Zoe De Toledo (Sheffield) - Women's Eight.
Bronze
Picture: Bryn Lennon/Getty
Katie Marchant (Leeds) - Women's Sprint Cycling.
Picture: Julian Finney/Getty
Nile Wilson (Leeds) - Men's Horizontal Bar.
SWEET VICTORY, tha knows
Picture: Paul Thomas/Getty Images
In an attempt at balance, we ought to also mention that some Lancastrians also won some medals. Jason Kenny (Bolton) has won three golds, one of them with Steven Burke (Burnley) for Men's team pursuit, and Sophie Hitchon (Burnley) has won bronze for Women's hammer throw. So basically well done Burnley and Bolton.
Here's a table with Lancashire included, just to humour them.
What. No.
That's not possible.
Lancashire are 14th.
Yorkshire's reputation as the home of winning is in tatters.
Pray for us.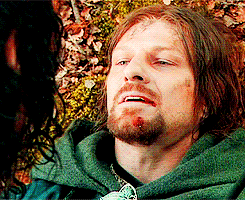 Other athletes from outside of the North are available (so we're told).
Top 100