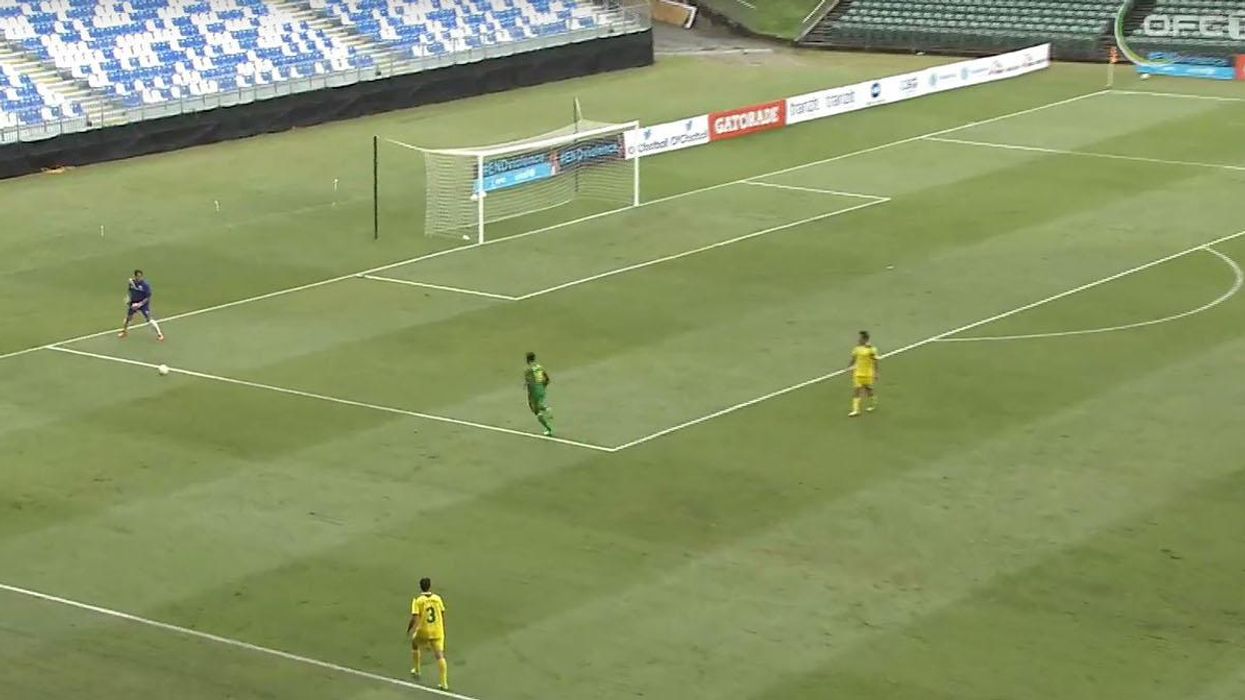 When you put a zero angle finish in the net it's incredibly satisfying. Unless you're the keeper.
The OFC Champions League is contested by teams across New Zealand, Papua New Guinea, Vanuatu, Tahiti, Fiji, the Solomon Islands and New Caledonia.
Michael Roche is the Tahitian goalkeeper for AS Tefana, a team who played the Fijian side Nadi on the opening day of the league.
His side enjoyed a 6-1 victory, but Roche will definitely rue the goal that ruined his clean sheet.
Especially the manner in which it was conceded.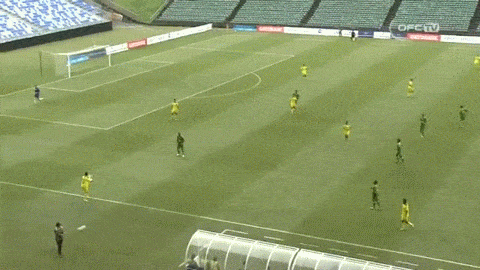 Lets get the replay on that with an alternate angle, to really show the precise finish.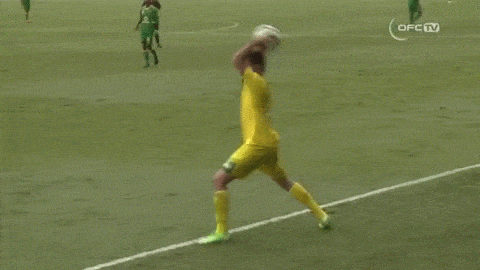 Buried it, to be honest.
It may not be his worst day at the office - in 2010 he was the victim of a 10-0 drubbing at the hands of Spain in the Confederations Cup 2013.
To be fair, Spain were world champions at the time and the same cannot be said for Nadi.
For the full highlights of the match, watch the video, below: