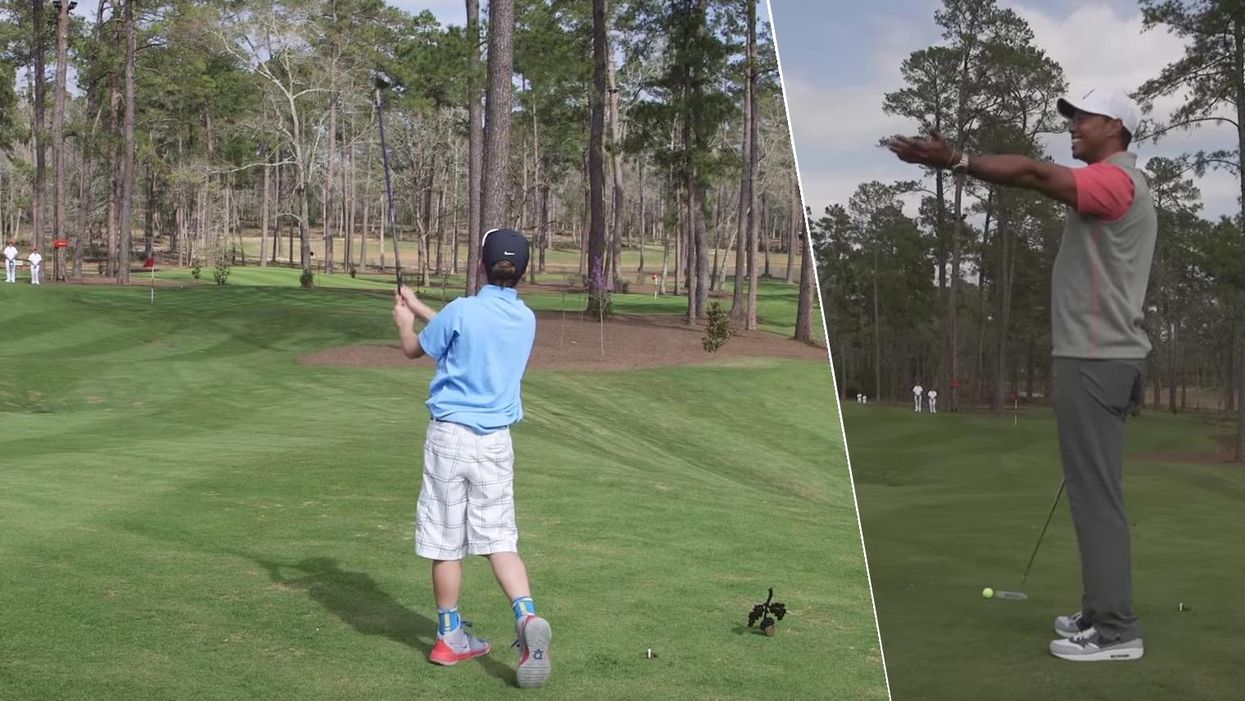 This is 100 per cent every junior golfer's dream, and this kid absolutely nailed it.
Fourteen-time major winner Tiger Woods opened the first course of his design at Bluejack, in Montgomery, Texas on Wednesday.
He played the inaugural round on 'The Playgrounds', a ten hole short course, alongside two junior golfers from the South Texas PGA.
Eleven-year-old Taylor Crozier from Corpus Christi, Texas, was the second to tee off on the 81-yard par-3 first hole in front of a crowd, just before Woods - a huge honour.
So let's see how he handled the occasion...
..go on, son...
WHAT.
The crowd suitably lost themselves.
Tiger also simply could not deal with it, or the fact that he had to follow suit.
He hugged Crozier, saying:
Are you kidding me right now?
It's a moment Taylor will remember forever, surely.
And who knows what other surprises he can bring to the game in future...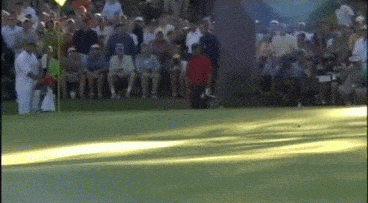 Watch the full video and hear the crowd, below: