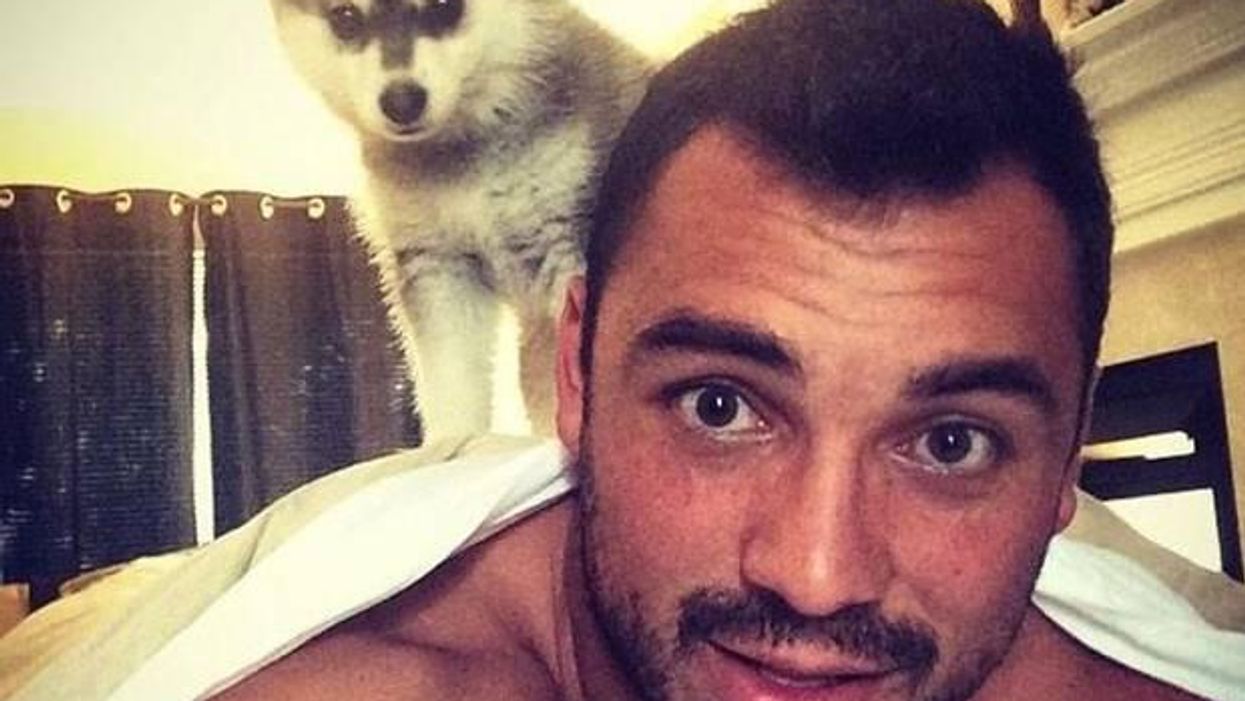 Joseph Fauria, tight end of the Detroit Lions, sprained his ankle chasing his Pomeranian/Husky cross around his apartment last Wednesday.
Fauria, who is 6ft 7in and weighs 19 stone, explained that he tried to stop his dog, Lil' Rufio, weeing in his house, missed two steps and landed awkwardly on his ankle.
He was about to pee and I was like, 'Come here you little ... nugget.'

And I was chasing him downstairs. I wasn't running but I was chasing him downstairs and I just misstepped and I reached with my left foot and I just didn't end up well.