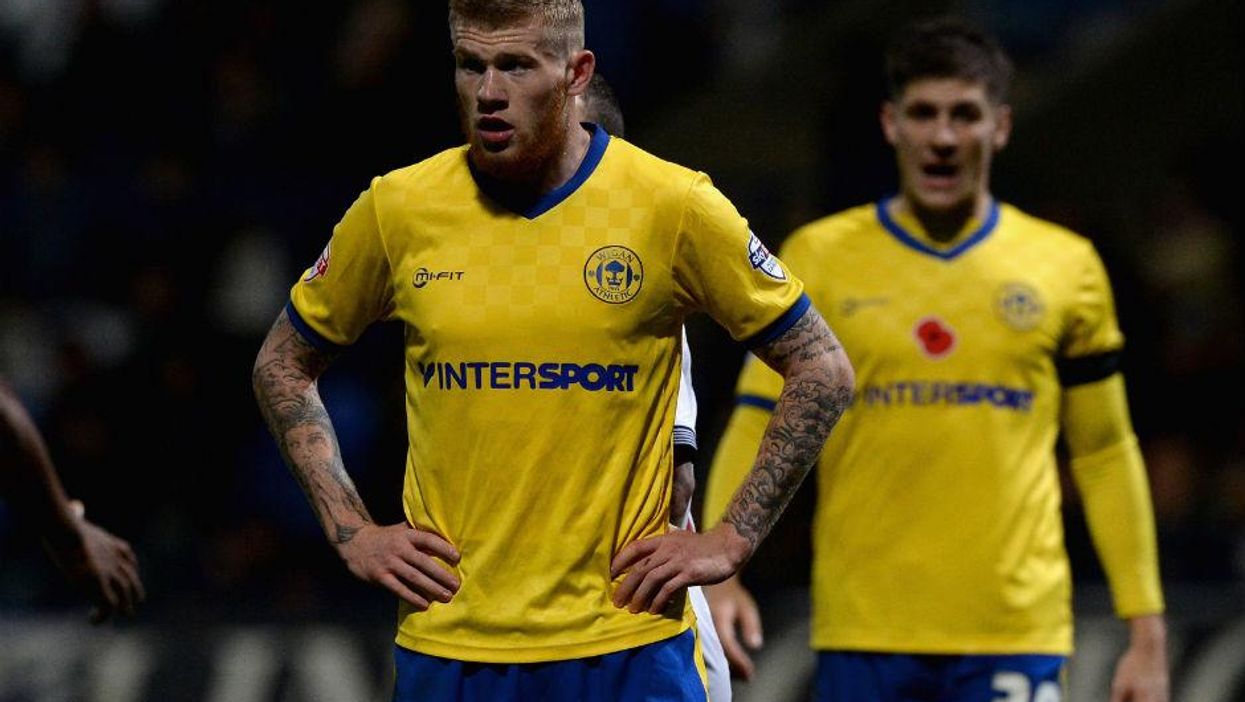 This time last year, James McClean was booed for not wearing a remembrance poppy when playing for Wigan Athletic against Bolton Wanderers.
Fast forward one year and the midfielder was booed again as he lined-up for his current club, West Brom, against Manchester United on Saturday.
After last year's incident, McClean, who was born in Londonderry but represents the Republic of Ireland, wrote a letter to Wigan's then chairman Dave Whelan explaining that it would be "disrespectful to my people" to wear one.
His letter, which was also published on the club's website, said:
I have complete respect for those who fought and died in both World Wars - many I know were Irish-born...

But the Poppy is used to remember victims of other conflicts since 1945 and this is where the problem starts for me.

For people from the North of Ireland such as myself, and specifically those in Derry, scene of the 1972 Bloody Sunday massacre, the poppy has come to mean something very different. Please understand, Mr Whelan, that when you come from Creggan like myself or the Bogside, Brandywell or the majority of places in Derry, every person still lives in the shadow of one of the darkest days in Ireland's history – even if like me you were born nearly 20 years after the event. It is just a part of who we are, ingrained into us from birth.

Mr Whelan, for me to wear a poppy would be as much a gesture of disrespect for the innocent people who lost their lives in the Troubles – and Bloody Sunday especially - as I have in the past been accused of disrespecting the victims of WWI and WWII.
Despite receiving praise for his reasoning last year, McClean still has to deal with the haters:
That message coming with a man using this image as his profile picture...
You can read the original letter in full here