Maya Angelou isn't the only person who has had a quote misattributed to her - although she may be the first to have one end up on a stamp. Here are some other famous misquotes.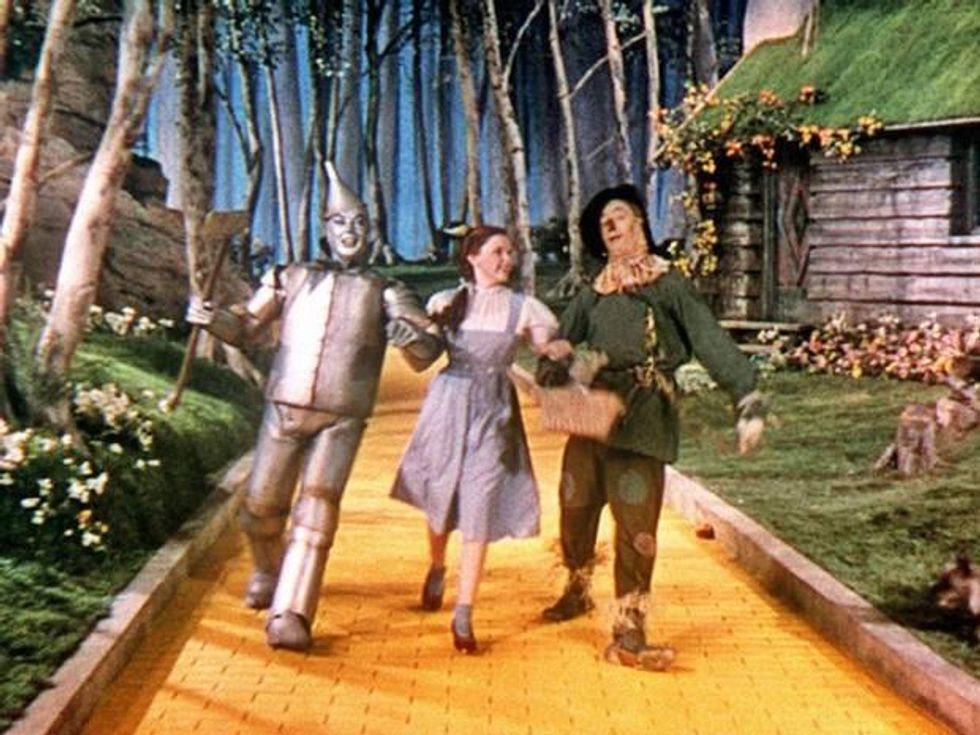 I don't think we're in Kansas anymore, Toto.
The Wizard of Oz character never said this. Instead Dorothy said: "I've a feeling we're not in Kansas anymore."