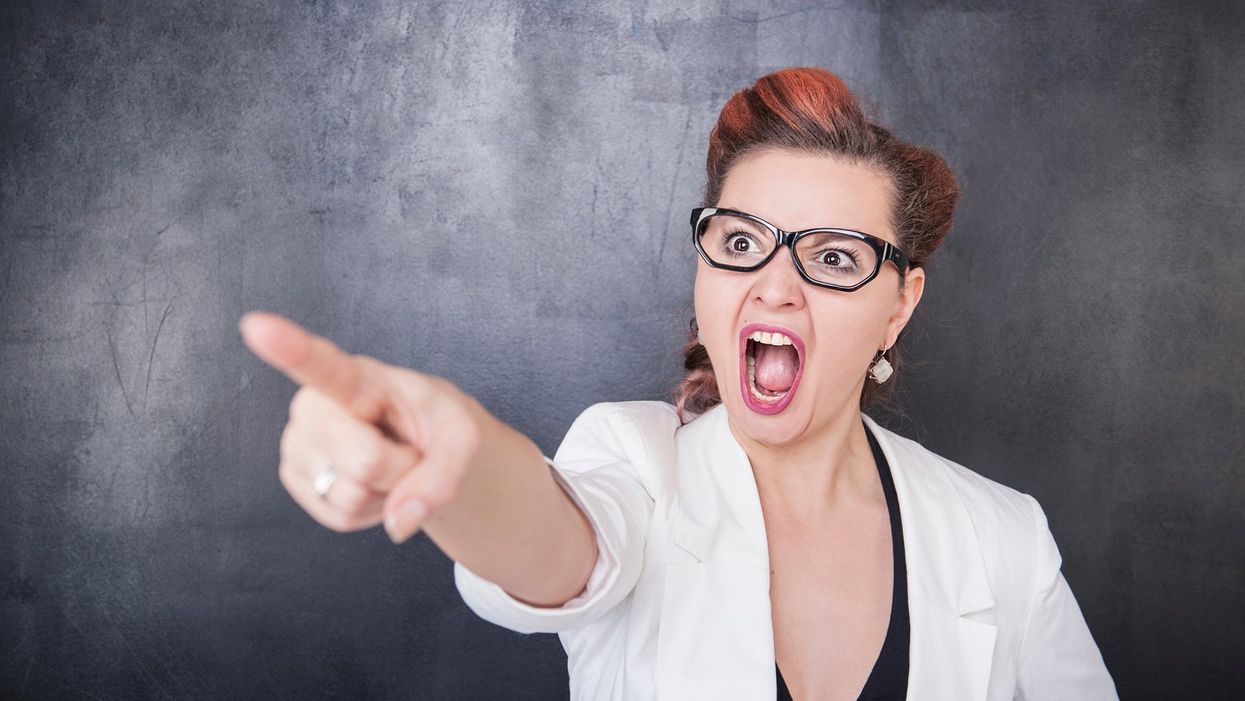 Getty Images/iStockphoto
You might want to rethink describing the weather as a bit "nippy".
New research by University of Exeter expert Dr Todd Gray MBE has uncovered some long-forgotten insults, combining them in a new swear word dictionary.
Dr Gray read hundreds of slander cases heard in Devon courts between 1500 and 1650 - a combined total of 40,000 ancient documents which are held at the Devon Heritage centre.
These reveal the insults used centuries ago - most commonly used were 'rogue' and 'knave' for men, to imply dishonesty, and 'whore' for women usually in conjunction with a foul adjective.
Vote for the one you find most offensive in the list below: