Last month Shia LaBeaouf delivered a 64-second impassioned plea for viewers to "just do it" and "make your dreams come true".
Dubbed the "most intense motivational speech of all time", the film was part of an art project with students at Central St Martins and became a meme almost instantly.
It's been parodied in composite videos...
Turned into a mash-up with Harry Potter...
And um, Badger Badger Badger...
There is even fan art
Now, best of all, a three year old girl named Olor has now recreated Shia's speech - and the results are equal parts brilliant and adorable.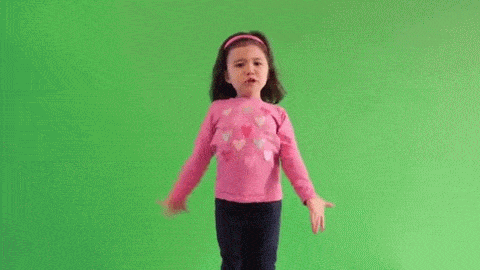 Watch Olor's full video below. Do it. Just do it.