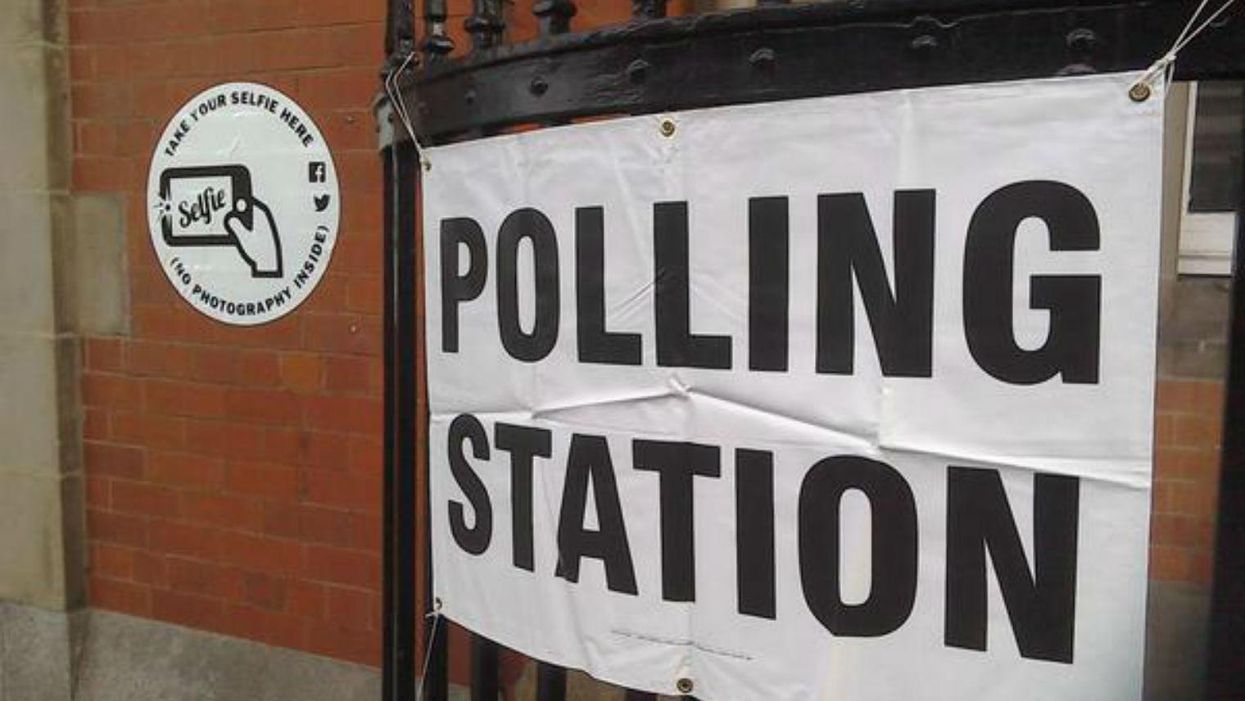 A local council has actually installed designated "selfie spots" outside polling stations in a bid to stop people taking them inside.
Circular stickers were spotted outside polling stations in Preston which read "Take your selfie here (no photography inside)".
The Electoral Commission has issued guidance warning that communicating any information "obtained in a polling station" - which could include for whom someone has voted or the unique ID number on their ballot paper - could be a breach of the law.
Fears that overenthusiastic voters would take selfies inside polling stations and inadvertently give away this information has seen many councils install "no photography" signs inside.
However, just in case anyone in Preston was afraid they'd miss out on that oh-so-crucial #electionselfie, their council has come to the rescue.
Burn it all down.