Getting a peak into a stranger's bedroom is fascinating.
But tricky to do without looking like a creep - "But I wanted to see a stranger's take on interior design!" won't cut it with the police.
Thankfully, photographer Barbara Peacock has intimately portrayed bedrooms of Americans across the country in a series of striking photographs called 'American Bedroom'.
With each images comes a fragment of speech.
Peacock believes "it makes the image even more intimate and vulnerable".
Brent in North Wilkesboro, North Carolina:
I have these thoughts that culminate in my head, it took me years to get these souvenirs. I just moved into this place and all I have is an air mattress, but I stack up pillows and read and write.
Picture: Barbara Peacock
Karen and Christopher in Park Slope, Brooklyn:
Working hard is easy for us, but unwinding down takes time. Electronics stay out the bedroom so we can recharge the natural way, in each other's arms.
Picture: Barbara Peacock
Betty in Sweden, Maine:
My husband died. I can smoke in the house now.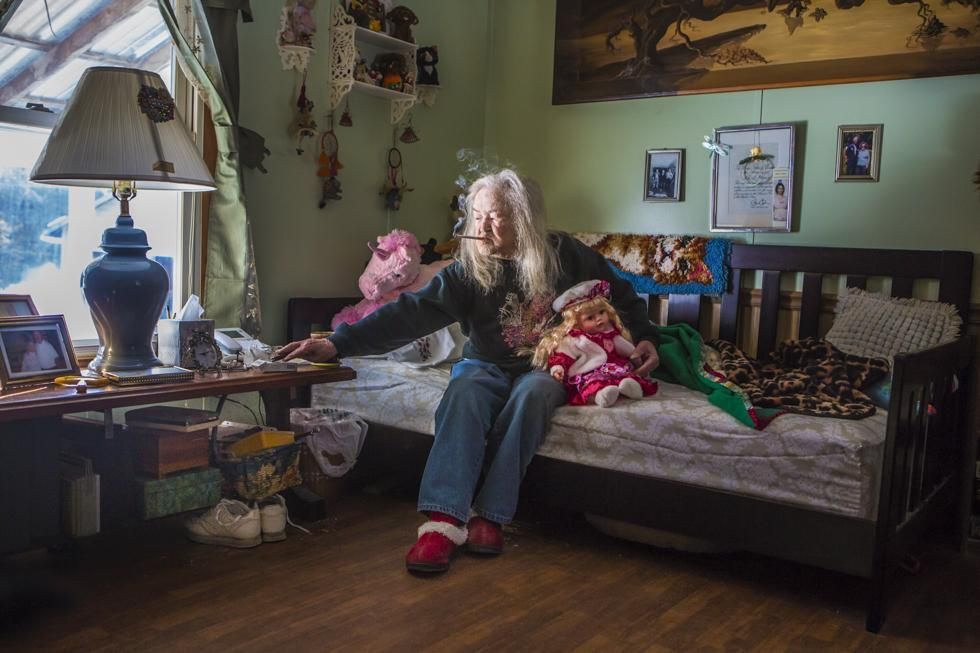 Picture: Barbara Peacock
The Chase family in Merrimac, Massachusetts:
I hate my bedroom. It's so crammed and small. But we waited a long time to have kids so when we are all together, I'm happy.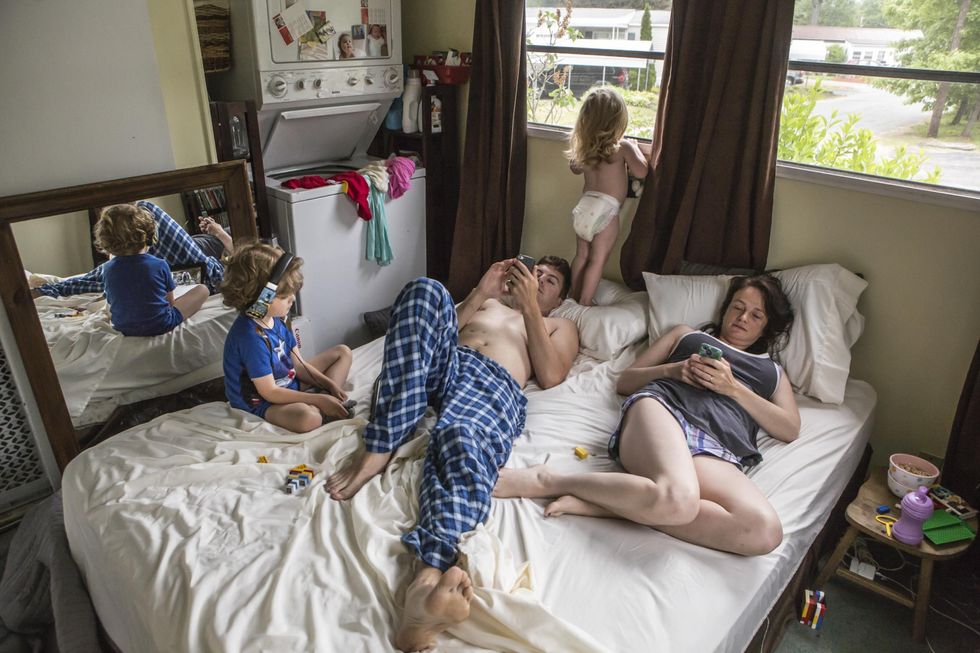 Picture: Barbara Peacock
Elmer in Boone, North Carolina:
I have lived a life of miracles, and I shall live forever, the flesh looks wasted but the spirit is alive and well.
Picture: Barbara Peacock
Germaine in Westford, Massachusetts:
I can't walk far. I have to wait for everyone and everything.
Picture: Barbara Peacock
Nito in Cambridge, Massachusetts:
There are days I don't leave my room
Picture: Barbara Peacock
China in Manhattan, New York:
My mom died when I was six. I have been chasing her ghost trying to feel close to her and to find out who I am. I hope for peace one day, to find love and to have a place to live to call home.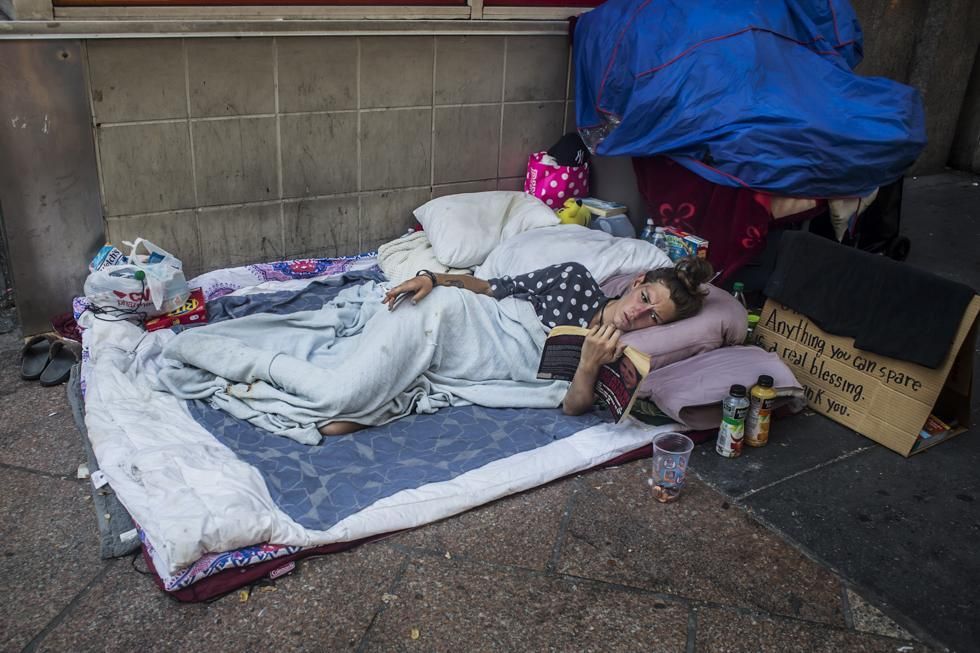 Picture: Barbara Peacock
Peacock - who says she's had her camera in her hand since the age of four - says her interest lies in "the poetic resonance of ordinary subjects".
It is a tricky job to photograph subjects as truthfully as possible.
She said:
No time to plan or try to second-guess what I might want ( i.e. people cleaning up their room or getting nervous).

I prefer to get into a scene, access the direction of the light, the details and the subject and just go with my immediate intuition and inspiration.