Getty Images
Apple recently opened its remarkable headquarters to the world during the launch of the iPhone X last year.
The spaceship-like creation in Cupertino, California is a single ring about a mile in circumference and houses 13,000 employees.
The building is covered with plants and foliage and said lucky employees can enjoy the perks of a fitness centre, on-site cafés, cinema screenings and a wellness centre.
There's just one painful problem, employees reportedly keep walking into the glass.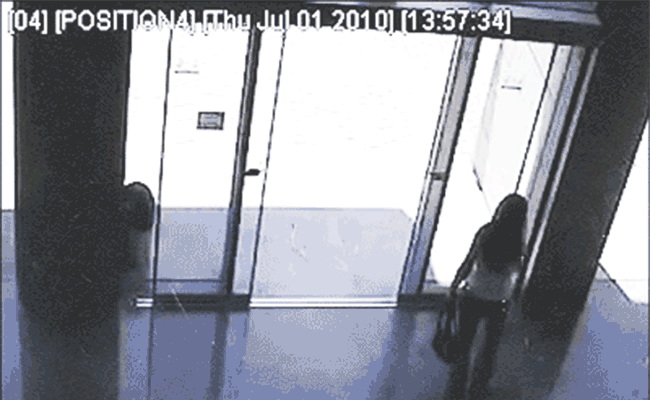 Bloomberg reports that surrounding the colossal structure are 45-foot tall curved panels of safety glass. Within the building, so-called 'pods' exist allowing separation from the rest of the office, which are also made out of glass.
People aren't bumping into the glass because it's so clean though; employees are reportedly getting involved in collisions because they have their eyes glued to their iPhones.
Oh the irony.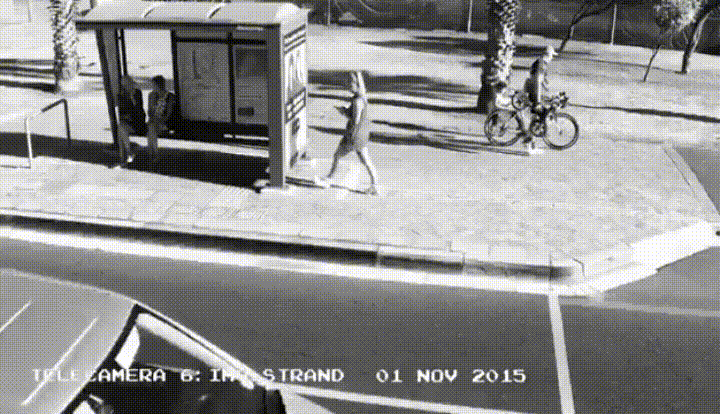 Some staff have reportedly resorted to putting post-it notes on the glass doors to make them more noticeable - but the notes were removed because they detracted from the design of the building.
I say again, oh the irony.
When approached by Bloomberg an Apple spokesperson declined to comment.