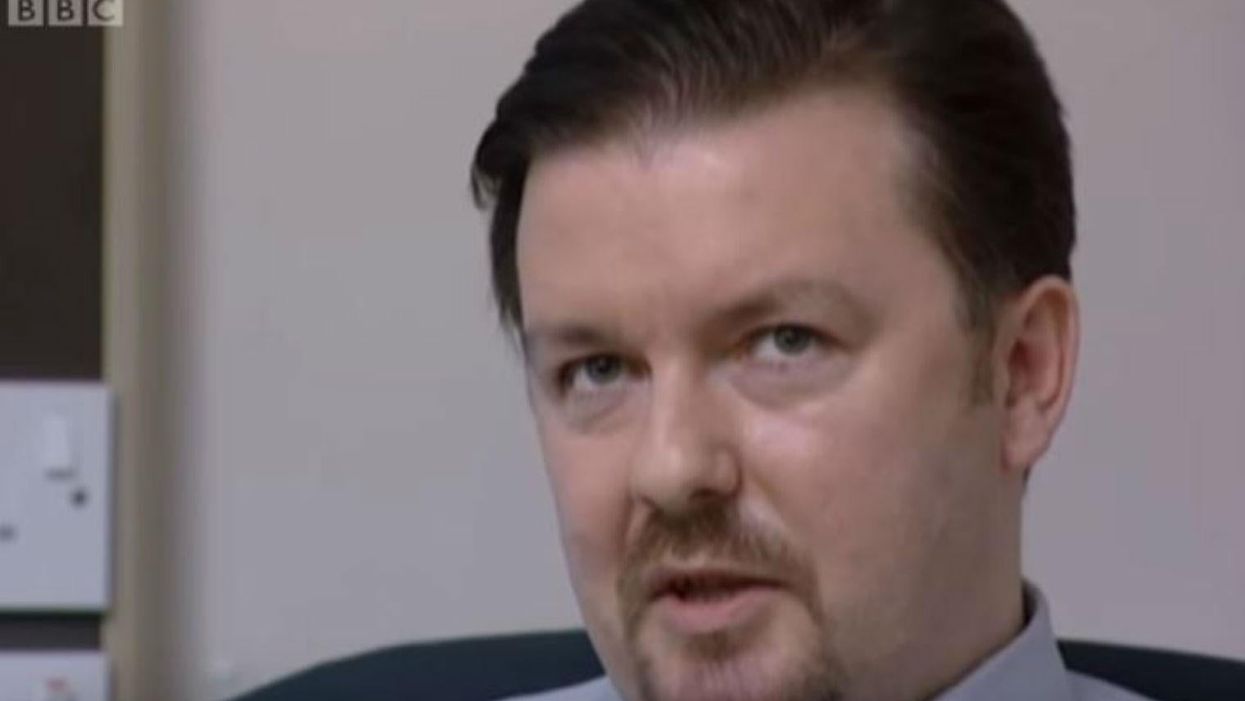 Are you a terrible colleague? It's probably holding you back.
CEOs and business gurus regularly identify the bad habits and characteristics which make people a nightmare to work with.
Take this quiz to see how just how annoying you can be, and whether or not you need to tone down 'Brand Me'.