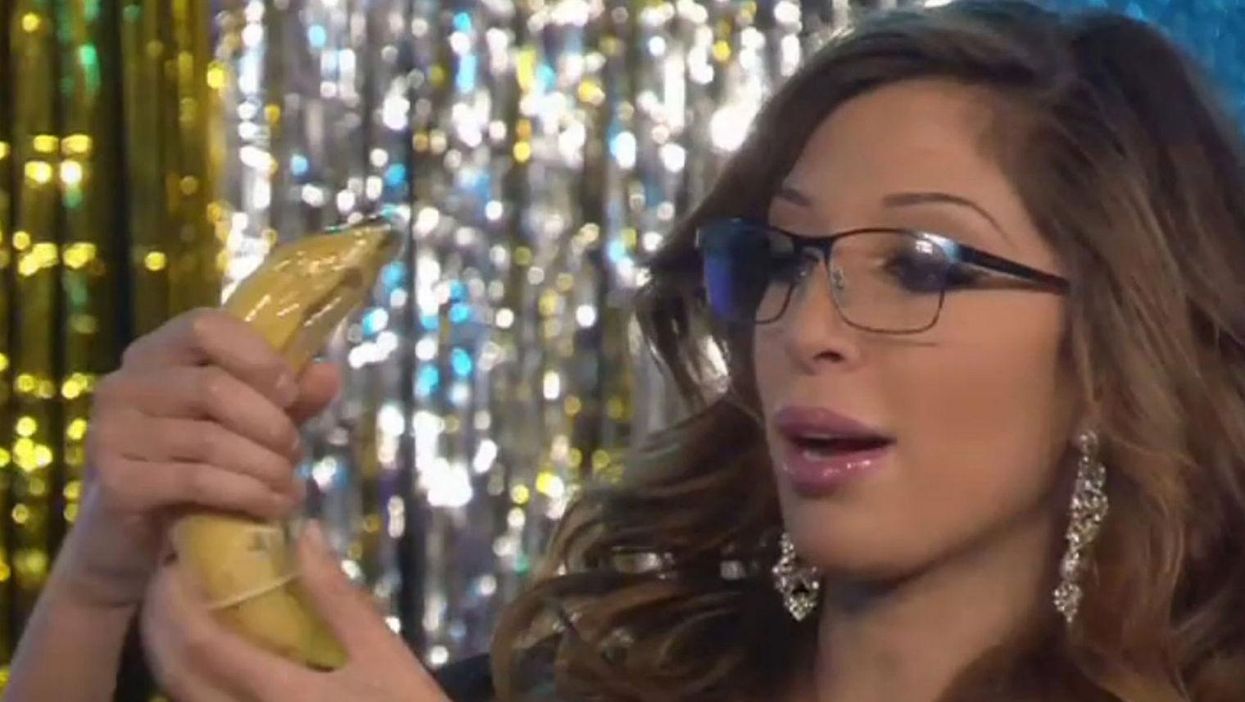 UN goodwill ambassador for sexual health Goedele Liekens has suggested that the UK lacks sufficient sexual education in school.
She says the country needs to challenge myths perpetuated in porn by debunking them in the classroom.
Liekens' efforts to improve the UK's sex education by teaching a class of 15-16 year olds in Lancashire were filmed for Channel 4 documentarySex in Class.
For the purposes of the show Liekens formed a list of questions which she suggests should become part of a new GCSE on sex - and has shared the answers with i100.co.uk. So how would you fare in such an exam? Take the quiz below: