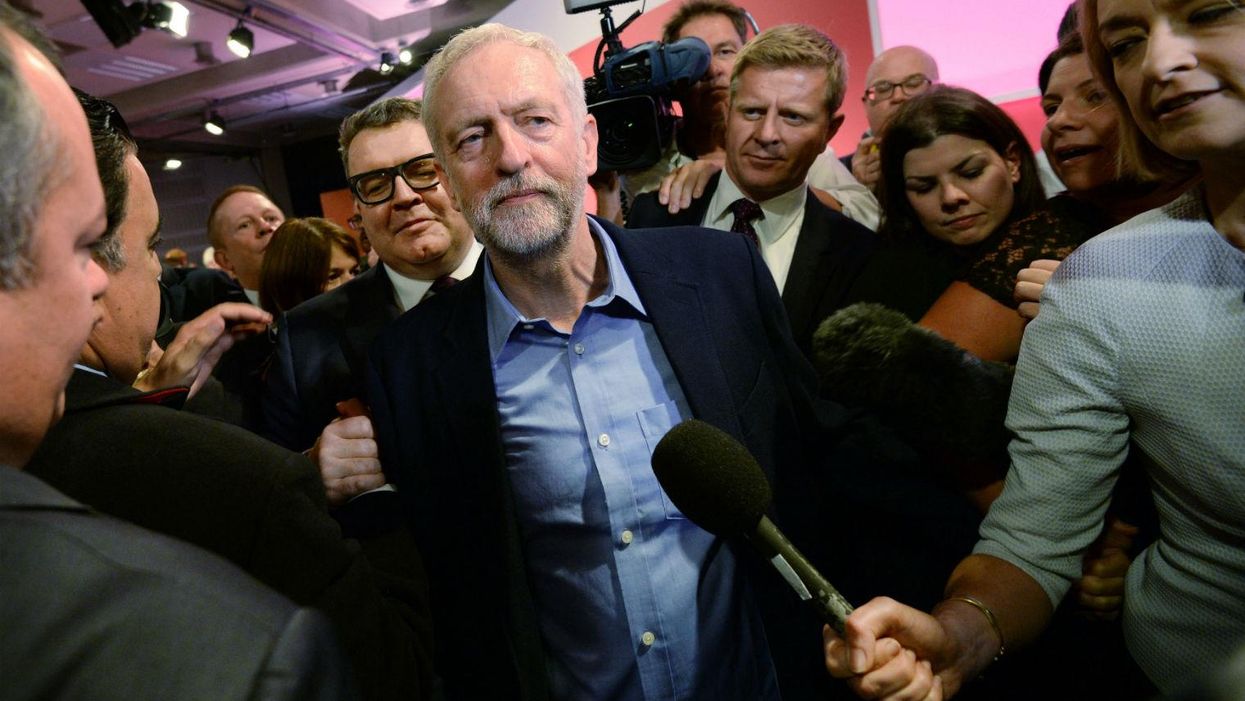 Following Jeremy Corbyn's election as the new Labour laeader yesterday, the left-wing MP sent an email to party supporters offering them a chance to pose questions to David Cameron at PMQs.
The Labour Party is the joint endeavour of each and every one of us that believe in fairness, equality and social justice. If you share these values then I want to use your talents to make us stronger, and I want to represent you.

Help me be your representative. When I stand at the despatch box for Prime Minister's Questions on Wednesday, I want to be your voice.
Many have hailed it a positive move in line with Corbyn's dedication to more grassroots involvement in the political process, and explained on social media that they'd submitted serious questions on topics as broad as the renewal of Trident, the TTIP deal and the badger cull.
Many others, however, took the opportunity to indulge in some good old-fashioned wisecracks...
The jokes have ranged from the obscure
To the downright bizarre
And even the founder of the Milifandom got involved
But many, many people have used it to ridicule Corbyn with a variation on the same highly original joke
Although we do really need this one answered...
Well, at least PMQs should be interesting on Wednesday.
If you'd like to ask Jeremy Corbyn to ask David Cameron a question, you can submit one on the Labour website here.