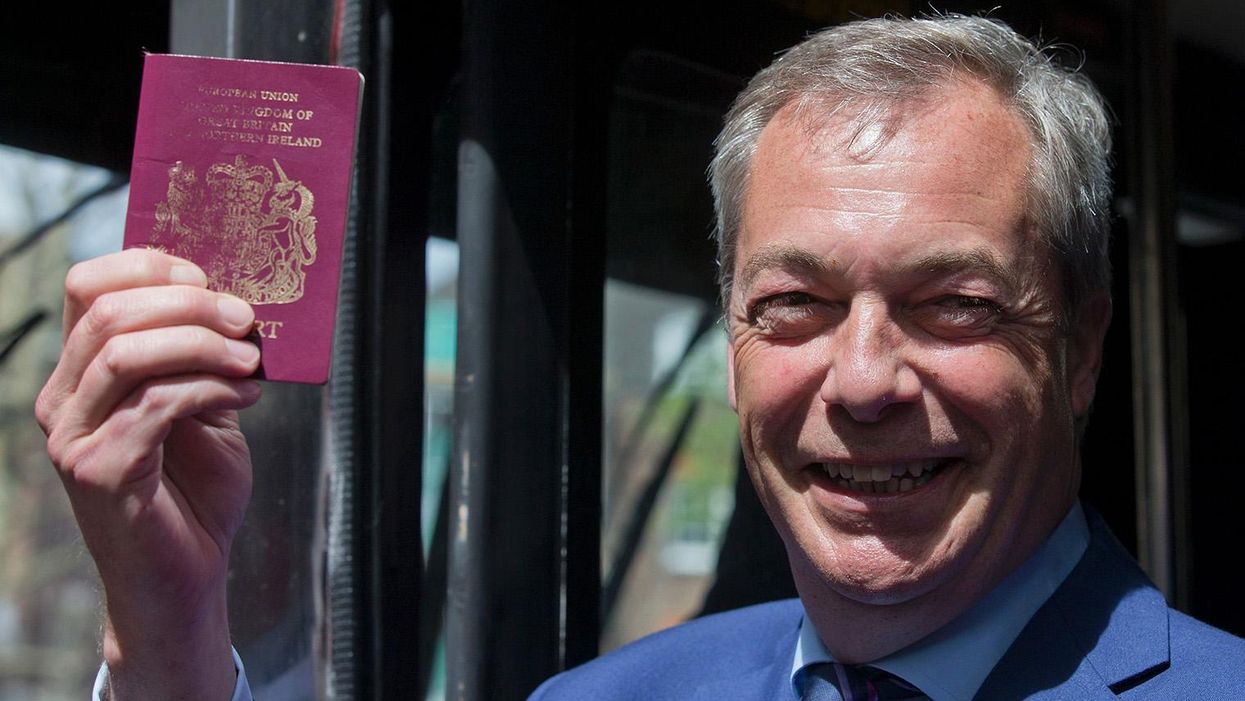 EU nationals in the UK may have felt a little concerned after 325 Tory MPs failed to turn up to a House of Commons vote to guarantee their right to remain in the country, following the recent EU referendum 'Leave' result.
Home secretary Theresa May said last week during her party leadership campaign that there was no mandate to accept free movement of people in its current state, after which she was accused of using EU nationals in Britain as a "negotiating point".
Her team have since clarified on Tuesday to the Financial Times:
Her position is that we will guarantee the legal status of EU nationals in Britain as long as British nationals living in EU countries have their status guaranteed too.
One option that may be available to some EU nationals, going forward, is naturalisation.
If you have lived in the UK for the last five years and held indefinite leave to remain for twelve months, you can apply to take a British citizenship test.
This comprises of 24 questions, of which you need to answer 75 per cent correctly.
So, how would you do? We've used some questions provided by MoveHub and sourced some of our own to make a brief quiz.
Take our citizenship quiz, below: